Lights, Camera, Action!
Animated films
In year 4 we will be exploring a range of animated films and the themes that they represent.
Do toys really come to life?
We will be exploring issues around friendship and comparing toys past and present.
Can you help us find Nemo?

We will be learning about what is under the sea and how to help each other.
What makes robots work?
We will be looking in depth at electricity around us and building circuits.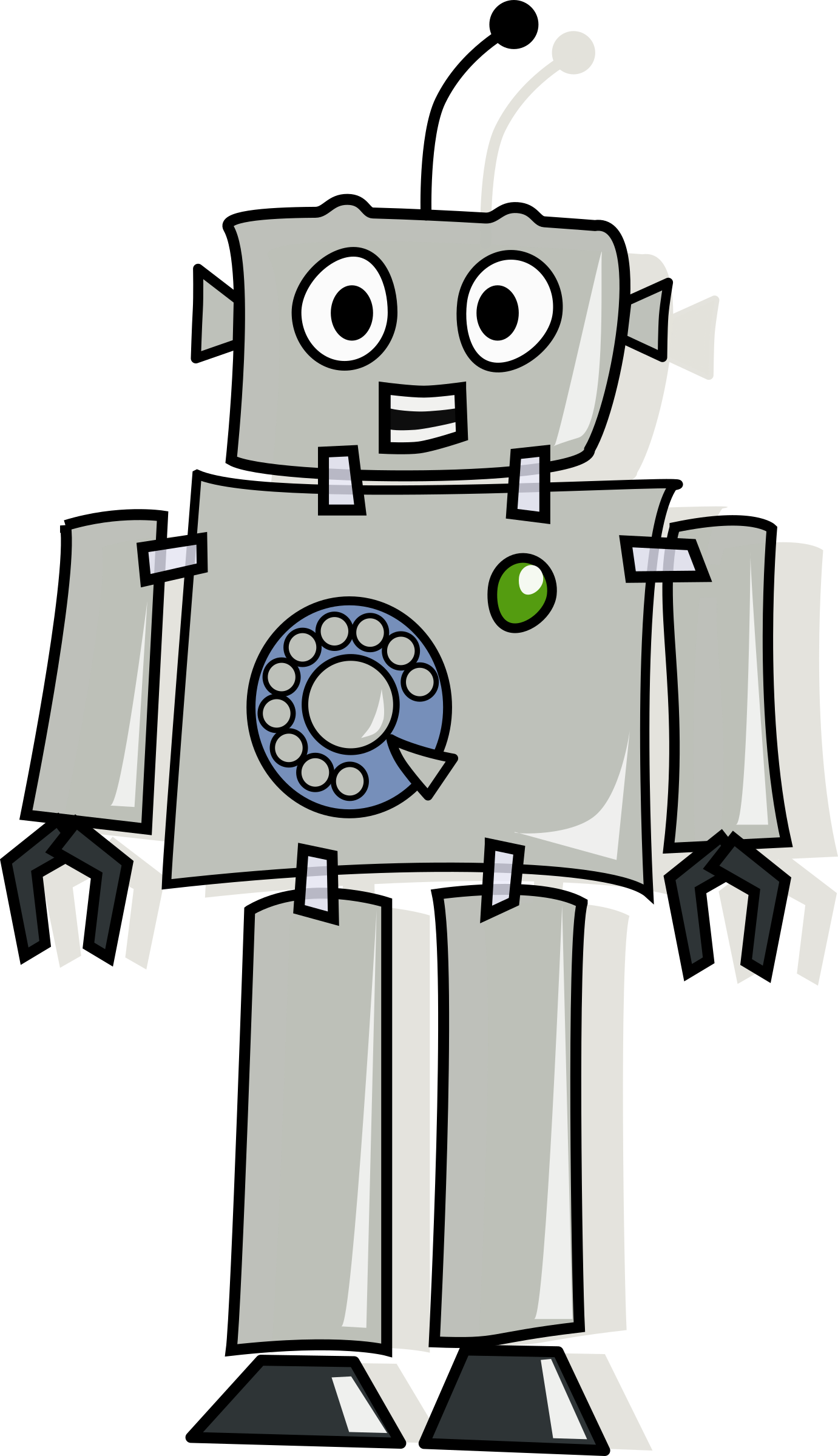 What makes you incredible?

We will be thinking about our own superpowers and our role in the wider community.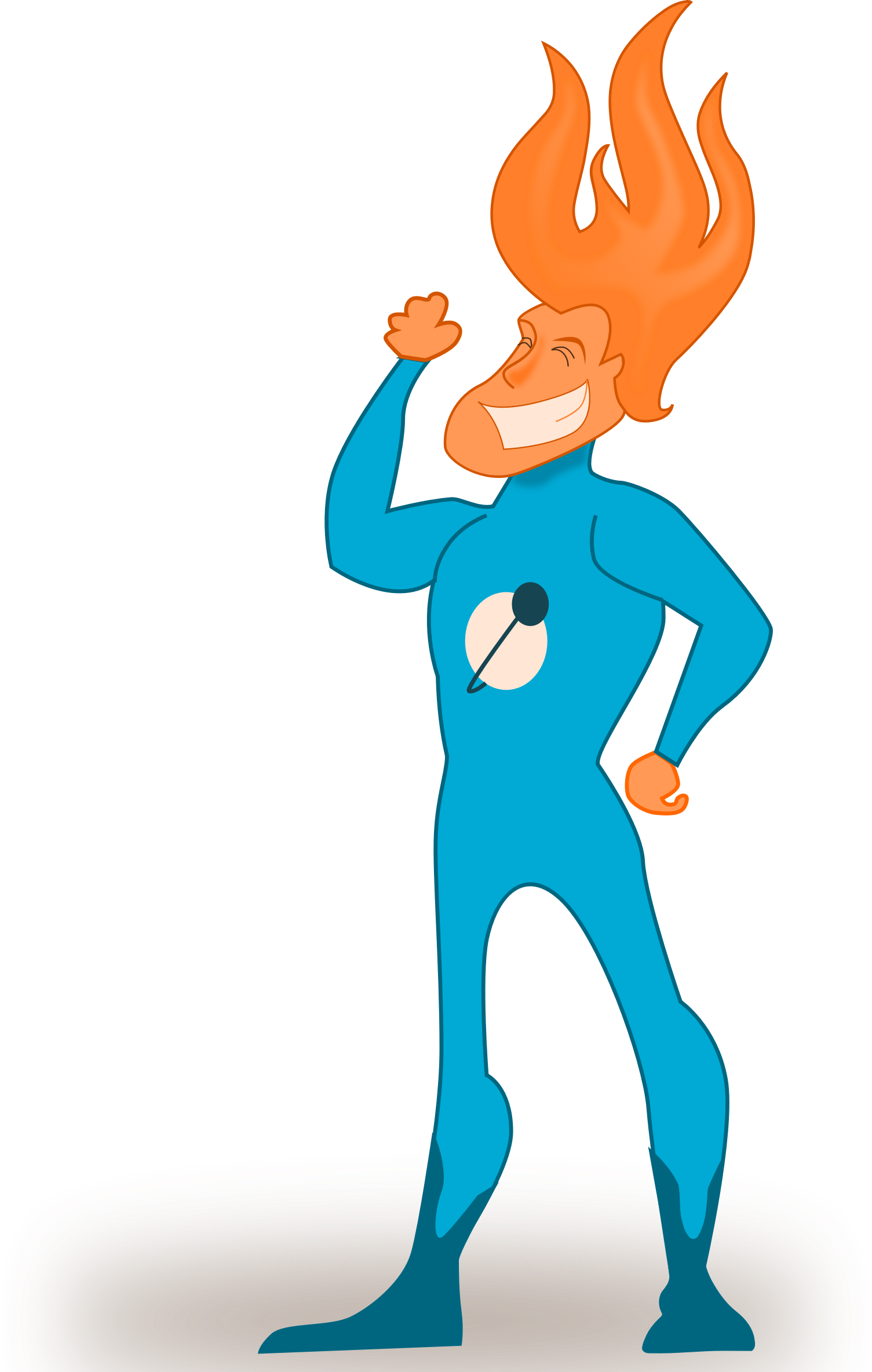 What happens when you hear a scream in the night?

We will be investigating where sound comes from and how it travels.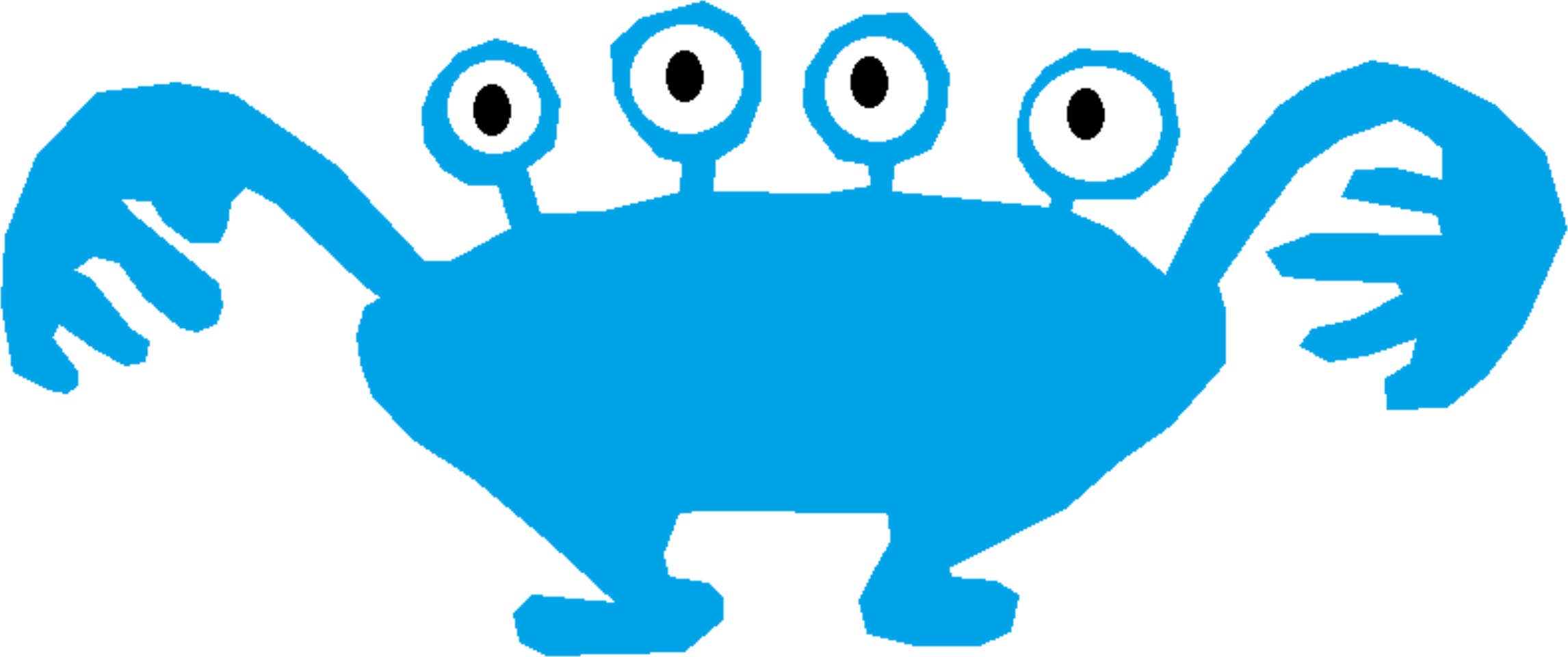 What is the recipe for success?
How does what we eat and the way we live affect our bodies.