Previous Topics
2019 - 20
Take a look at what we covered during the previous academic year.
Over the Year we had 3 very exciting Topics...
Out Of This World
Time Warp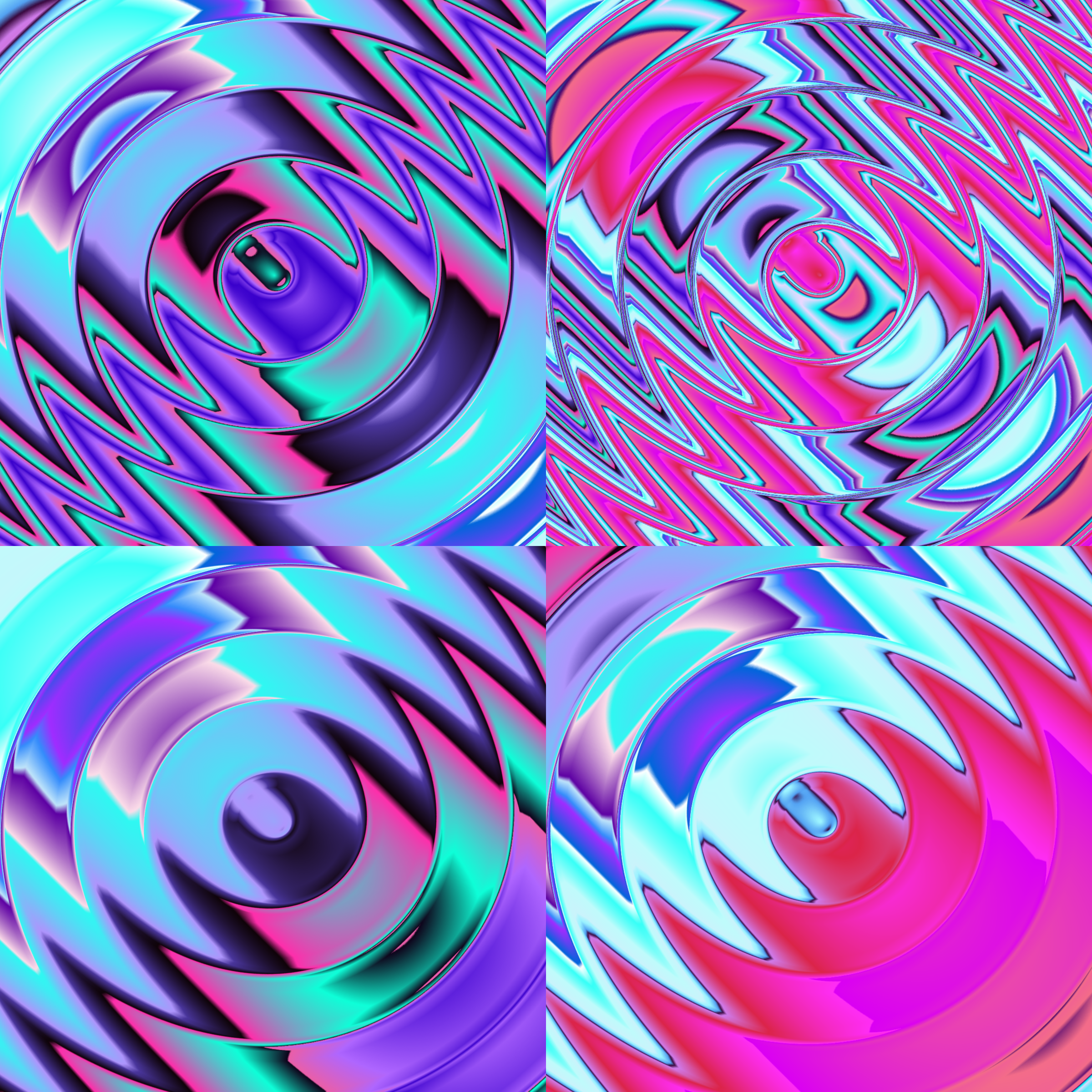 Road To...
Skills Sheets
Have a look at the Skills Sheets below to find out what each year group learned about during each topic:
Road To...
Because of Covid-19, this topic did not take place due to Lockdown.