Spring 2017
Mountain Biking
Mrs Jacobs and Mrs Rust accompanied four year 6 children to a local Mountain Biking Tournament. The tournament took place at Winchombe Secondary School and was organised by the SSN and British Cycling Association. The children worked as a relay team to compete a mountain bike course whilst being timed. There were twenty schools participating in total, who were divided into smaller groups to compete. The children had to negotiate a difficult course that involved lots of gear changing and an up hill climb. The team displayed excellent teamwork, enthusiasm and perserverance. Overall, our team came second in their group! A fantastic achievement.
Tag Rugby
Mr Ibbetson took his team to the annual Rugby tournament at Newlands. Despite the persistent rain all morning, our team competed alongside around 40 other teams. They played 5 matches, of which they won 2. Our champion try scorers were Bailey, Tatenda and Charlie. The other team members were equally valuable all working together showing fantastic sportsmanship towards each other, the other teams and the officials. Well done, Team Oakwood.
B Team Football
Mr Hepworth and Mrs Jacobs managerial genius changed the outcome of the second and third matches after the disappoint of their defeat in the first match. Their initial disappointment was quickly followed by a 0-0 draw and 4-0 victory, leading to a second position placing overall. Well done to the team and managers!!
Gymnastics in Year 1
The teachers and children in Year 1 have benefitted from the expertise of a gymnastics coach teaching Class 4, this term in PE. The children have had lots of fun whilst also extending their knowledge of gymnastics and developing an entire new range of skills. Class 3 have also enjoyed learning with Miss Day whilst she trys out her new knowledge, gained from working with the coach, with her own class.
Indoor Cricket
Mrs James took at team of Y3-5 pupils to participate in a Non-stop Cricket tournament. They played 6 games and won 4 of them. The team all worked enthusiastically and supportively together and were superb ambassadors for Oakwood School, making it into the finals of the event. Well done!
Hockey
Mrs Godsell has taken a number of children to participate in a Kwiksticks Hockey tournament held over 3 consecutive weeks. Due to events in school, the team has not comprised of the same children on more than one evening. However the children have all had a fantastic time demonstrating the School Games Values of determination, teamwork and passion.
During the final week we were ranked in pool 4. We played against 4 other schools and came 2nd overall within the pool. Fantastic teamwork was demonstrated by everyone who played.
Well done to all of you who represented our Oakwood Hockey team: Shay, Sophie, Caitlin, Daisy, Emily, Jessica, Amber, Isobella, Craig, Toby, Scott, Ebony, Layland, Alfie, Leonardo and Jae. Also a special, 'Well done' to Shay who was spotted demonstrating the School Games Value of 'Teamwork' annd Daisy who demonstrated 'Honesty'.
Wheel Power Event
Mrs Haddon and Miss Tandy took 7 children from Y3-Y5 to the Wheel Power event, organised in Cheltenham by British Wheelchair Sports. The children participated in wheelchair basketball, cricket and athletic activities against 6 other schools. The children all worked hard together in their team and were outstanding ambassadors for Oakwood School.

Heidi's Heroes
A number of our Year 5 and 6 pupils are very excited about the opportunity for some extra swimming sessions next week, fully paid for by Heidi's Heroes. They will take part in a week long intensive swimming programme to increase their confidence in water and swimming skills, whilst also having lots of fun!
There will also be a Special Celebration Event with all of the children involved in the programme and their families, at the Lido on Friday 28th April. Look out for a letter from your teacher, giving you more details. Well done to you all!
Dance Festivals
Almost 30 children from KS2 have participated in two recent Dance festivals: Gloucestershire Schools Dance Festival and Feet First Dance Festival both at the Town Hall, under the expert guidance of Mrs Peacock.
The Street Dance team were AMAZING! They represented the school brilliantly and the audience loved their glow stick performance. Fantastic!
Girls Football Tournament
In March, the girls football team attended a local football tournament. The team consisted of ten girls across years four, five and six. The tournament was divided into different groups, in which Oakwood played 6 matches where they one five and lost one. This meant the team qualified for the semi finals where they team played two other schools. The girls drew the first game and lost the second. Overall, the girls came in the top five out of the twenty schools participating.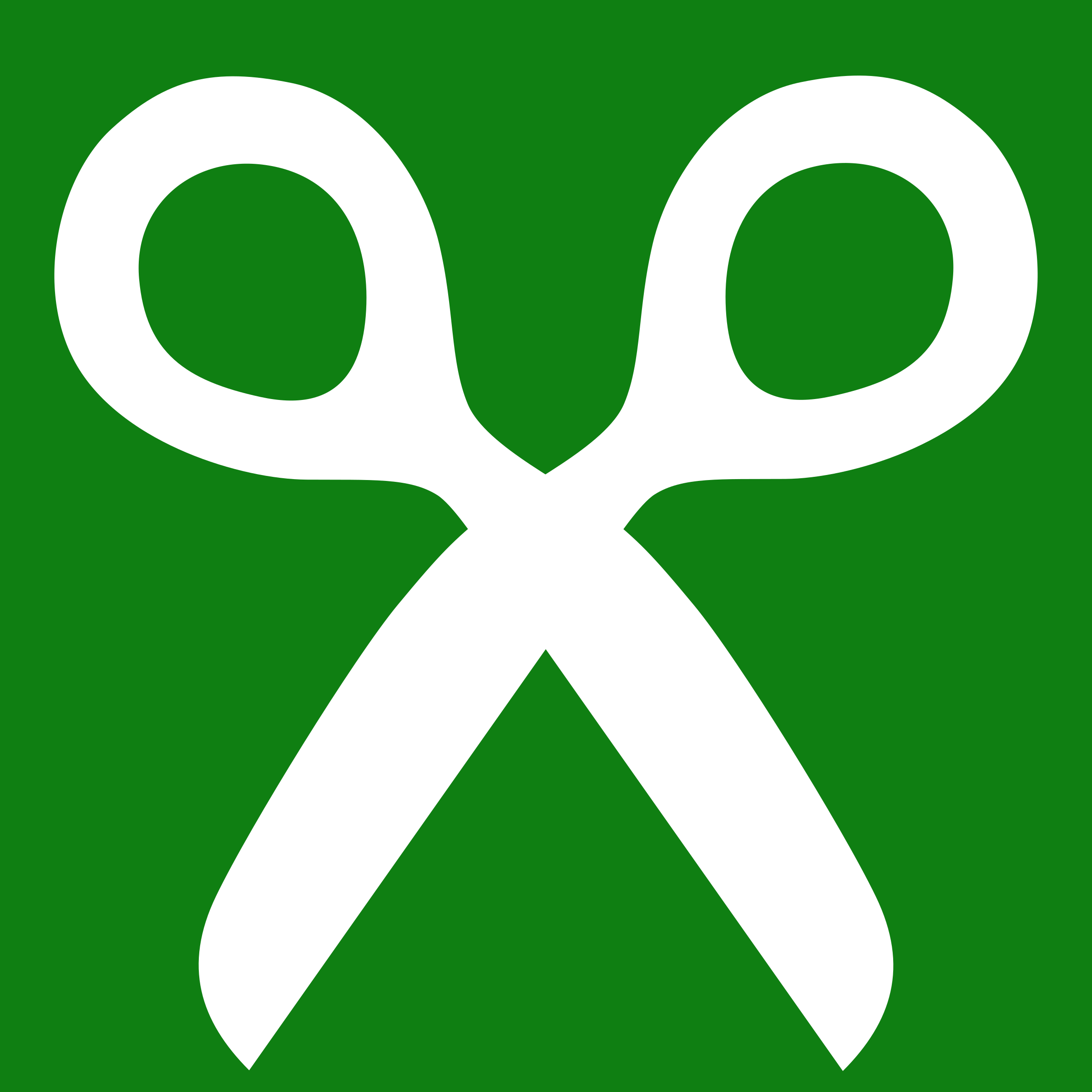 Cross Country
The final two dates for the Cross Country were held this term, with the final course being the hardest of the 4 courses. All of the children participating dug in deep and managed to complete the gruelling course. Well done to you all for your fantastic performances and determination at each of the events that you took part in.
Sponsored Event with Paralympic Athlete- Katrina Hart
On Friday 24th February, Paralympic Athlete Katrina Hart visited Oakwood to challenge us to a sponsored activity circuit. The music was blasting out of the hall and everyone got involved, even the teachers. What a fun time we all had! After the circuits Katrina talked to the whole school about her career and we got to ask her some questions about the things that we wanted to know.
As I type, the incentive rewards for raising sponsor money are on their way to Oakwoood.