Welcome to Oakwood Primary School
Oakwood Primary School aspires to create a safe environment where children are able to achieve their full potential in all aspects of their learning and development. We will achieve this by creating a learning environment which is stimulating and challenging, inclusive and enjoyable.
Oakwood aims to promote a pride in a sense of belonging to our school and local community.
Curriulum, Values & Displays
Have a look at the entrances to our classrooms! Can you see what each class is learning about?
Click on a picture to see more displays around our school!
Events at Oakwood
Click on the links below to see what the children at Oakwood Primary School have been taking part in (including fundrasing, dance fectivals, watching the eclipse and story making).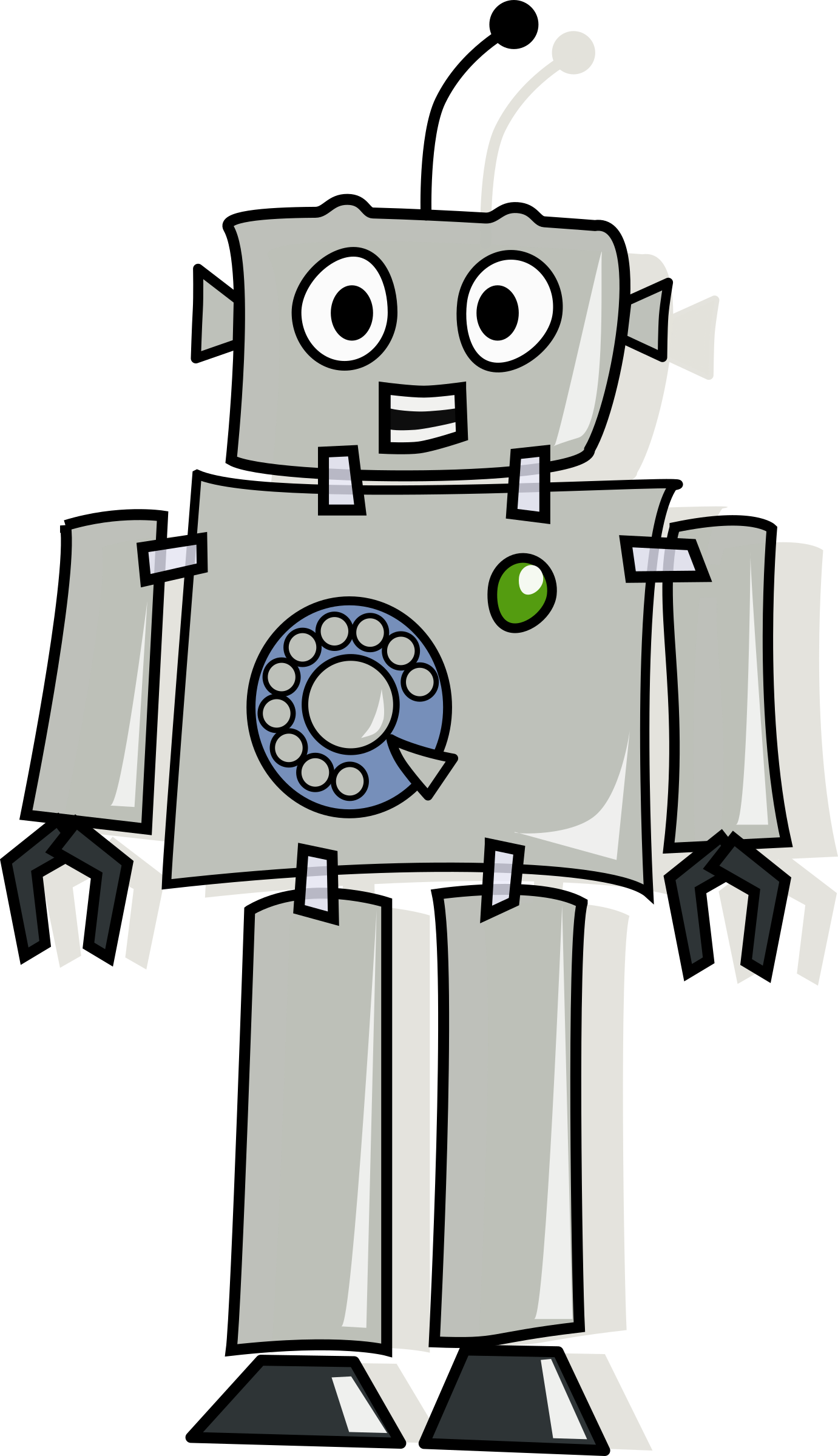 We have lots of organisations who work with us at Oakwood. Here are the links to some of their websites:
Copyright
All clipart used on this website is Royalty Free from: