Hocus Pocus!
Through our topic work this term we will be exploring the stories of Meg and Mog.
Meg and Mog
What did Meg use to make her potion?
Meg's Veg
How does Meg create her vegetable garden?

Meg in the Fog
What weather does Meg come across?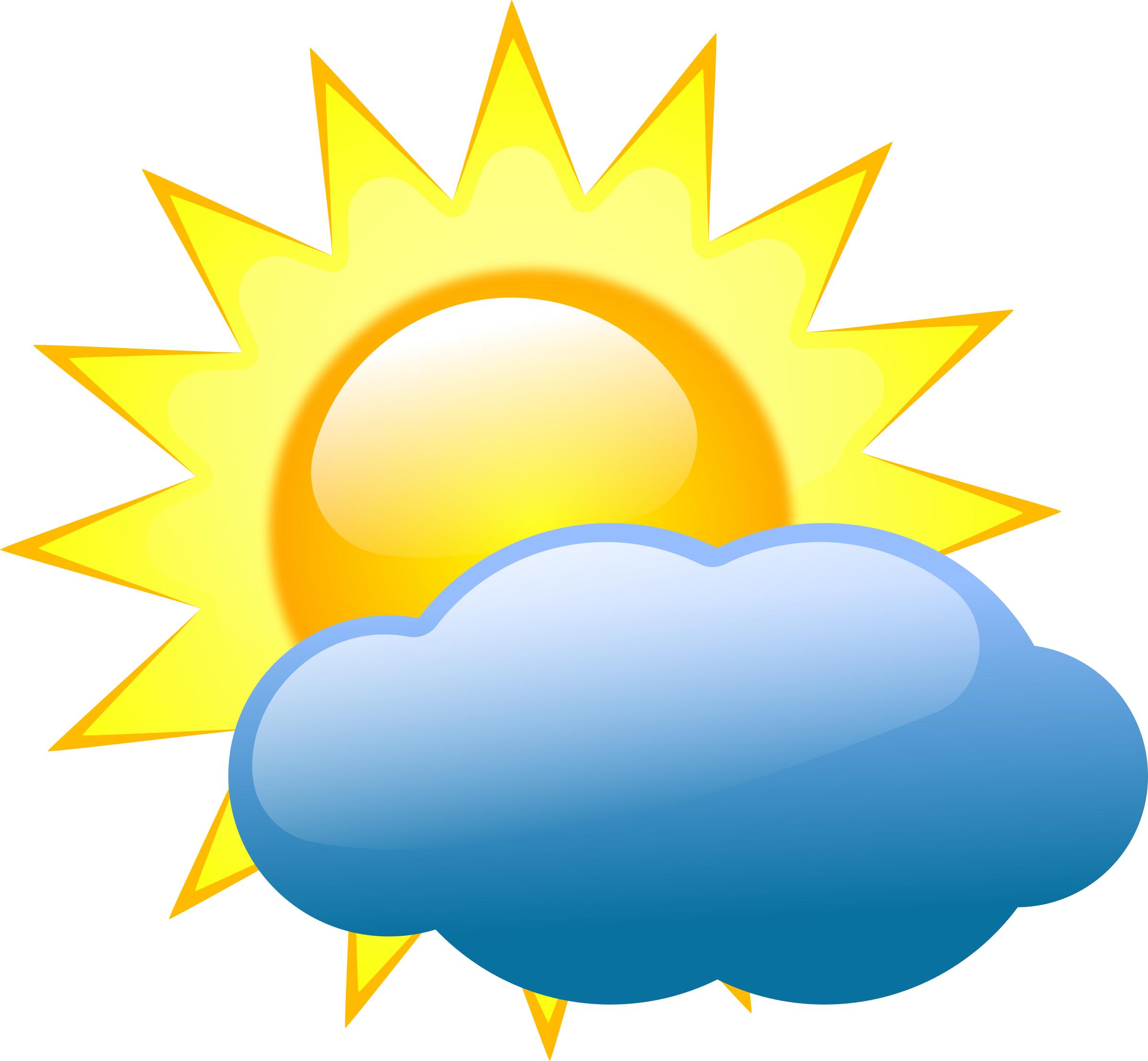 Meg and the Baby
How has Meg changed?
Meg and the Castle
What is Meg's castle like?