Year 6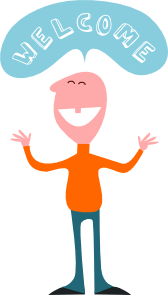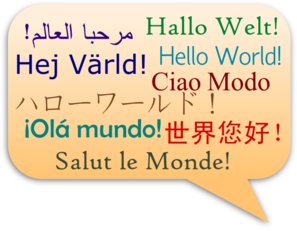 In Year 6, our topic takes into the world of
The Amazon Rainforest!
We will be exploring the book
The Great Kapok Tree
by Lynne Cherry.
During the Summer Term, we will be transforming our classrooms into a rainforest adventure! We will be recycling materials to help create our project as well as the use of sounds to add to the journey!
All these as well as:
-KS2 Performance
-Secondary School Transition Days
-Sports Day
and much more!
Skills Sheet
Have a look at the skills and objectives we will be learning about:
Hit The Button
Test yourself on your times tables.
Hit the button below to play the game!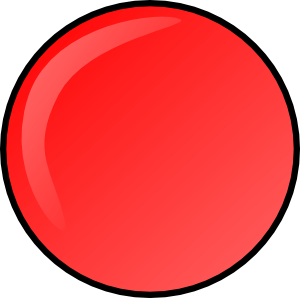 Mathletics
Log in to Mathletics to practise your maths skills, to test yourself and to play against children from aroudn the world!
Class Dojo
Sign up to Class Dojo to keep up to date with school notices and to see what the Year 6 children get up to everyday.
If you have not got a log in then please speak to your child's teacher.
Residential
Year 6 will be heading off on their Residential to St. George's House in the Autumn term.
Class 13 week beginning 15.10.18
Class 14 week beginning 17.09.18
Check the website and Class Dojo to find out about the activities they get up to during their time in Devon.
Click on the photo below to find out more!