Year 6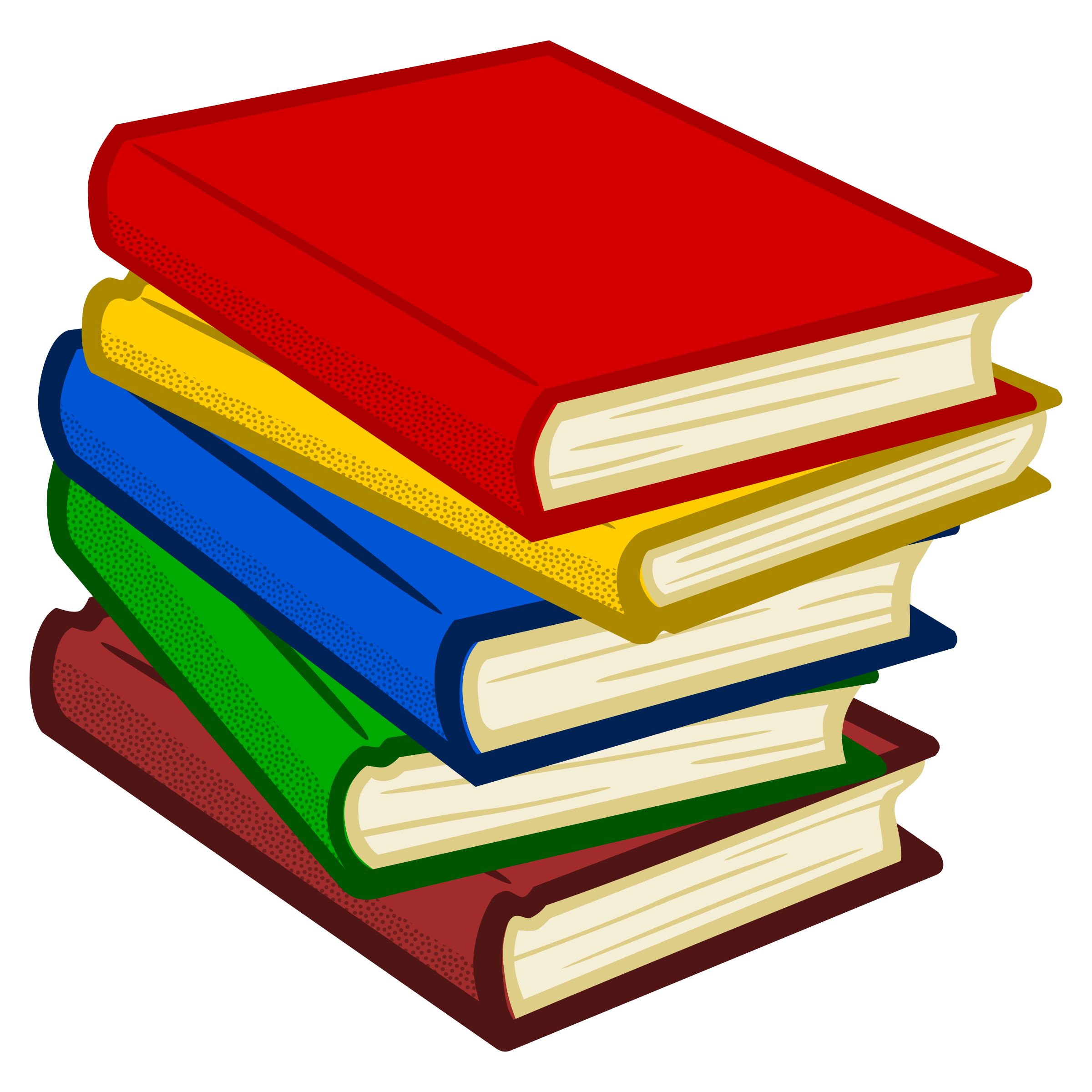 In Year 6, our topic explores the world of Roald Dahl.
Books we will be looking at are:
The Twits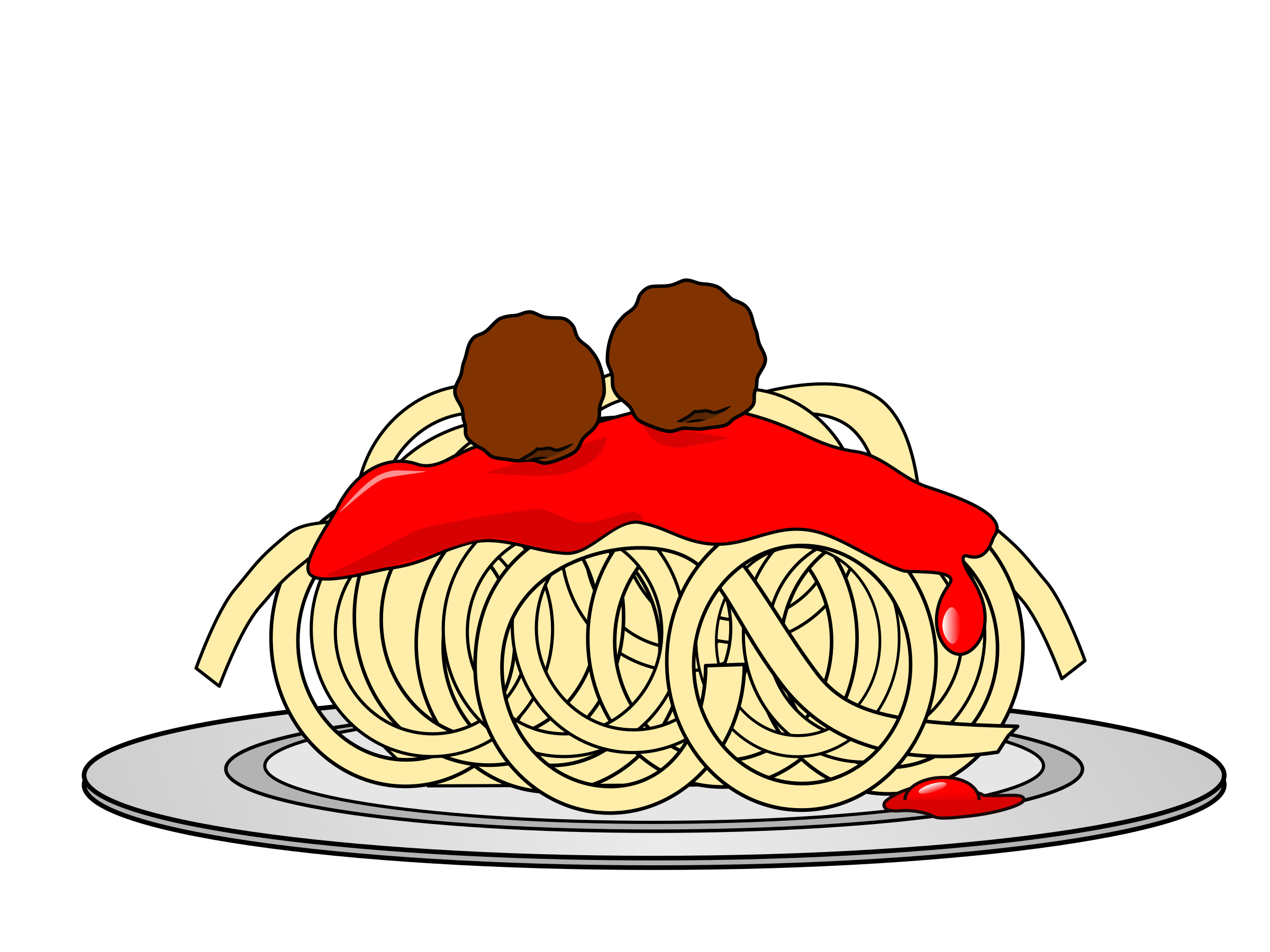 The Witches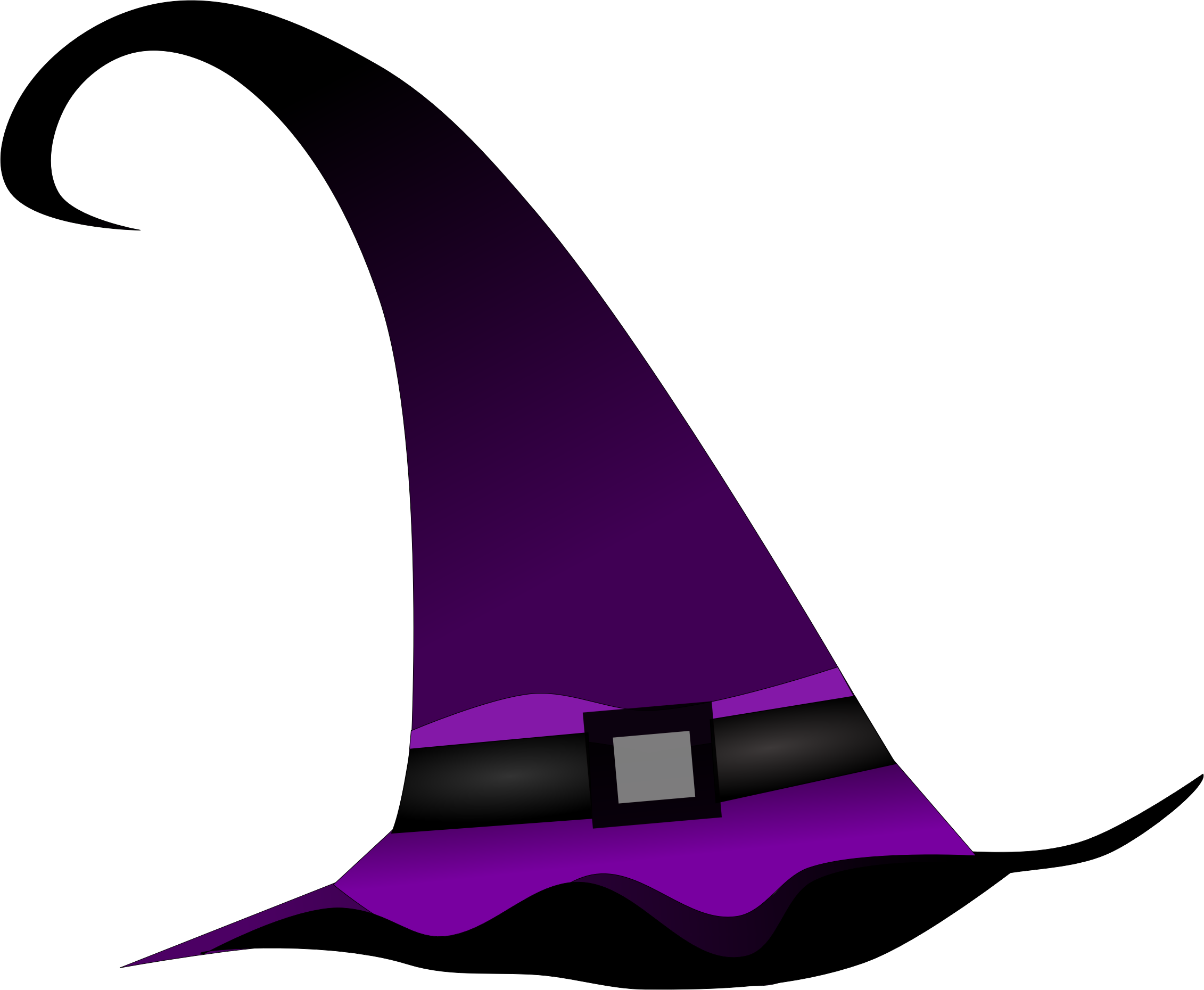 Esio Trot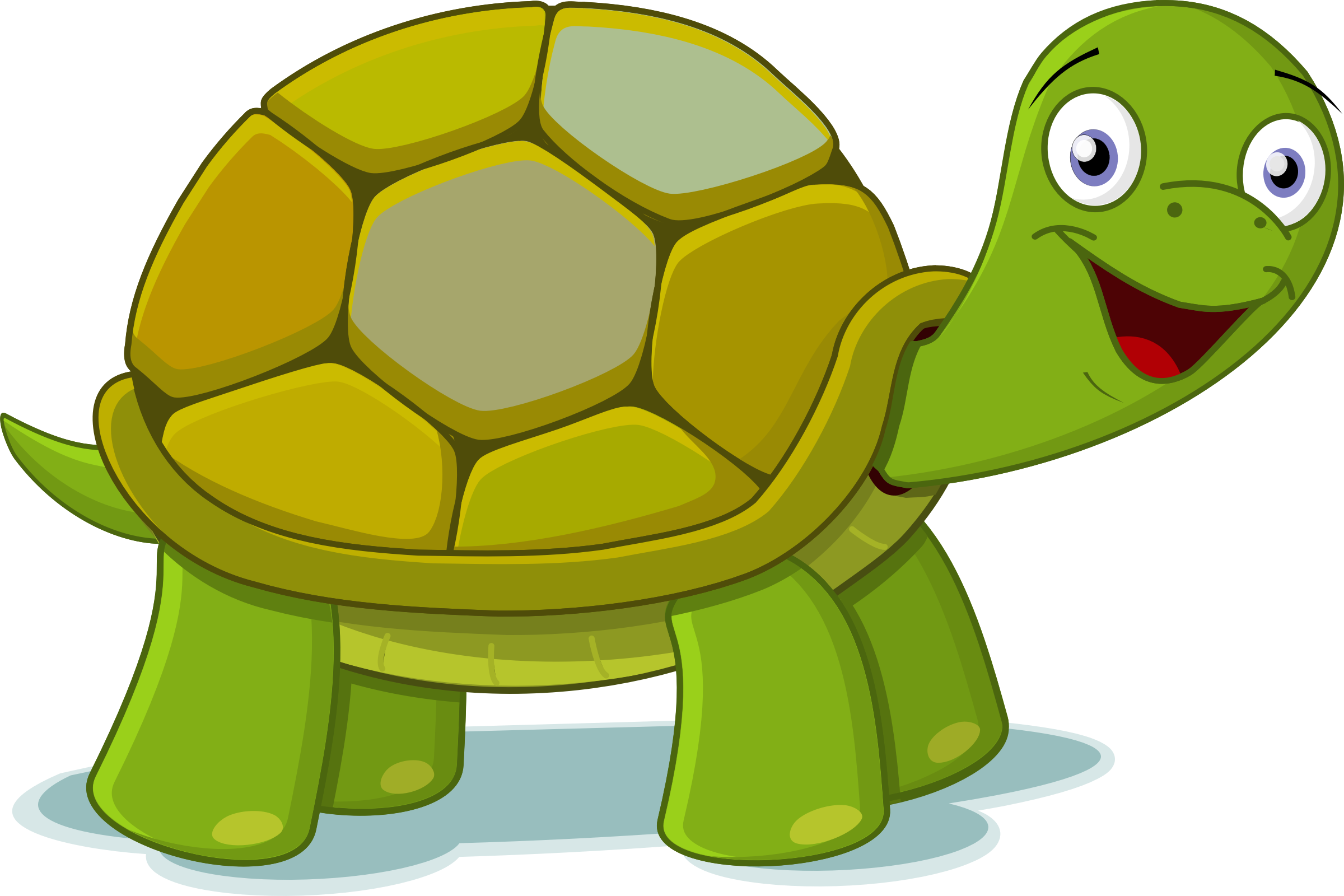 as well as exploring other texts written by Dahl.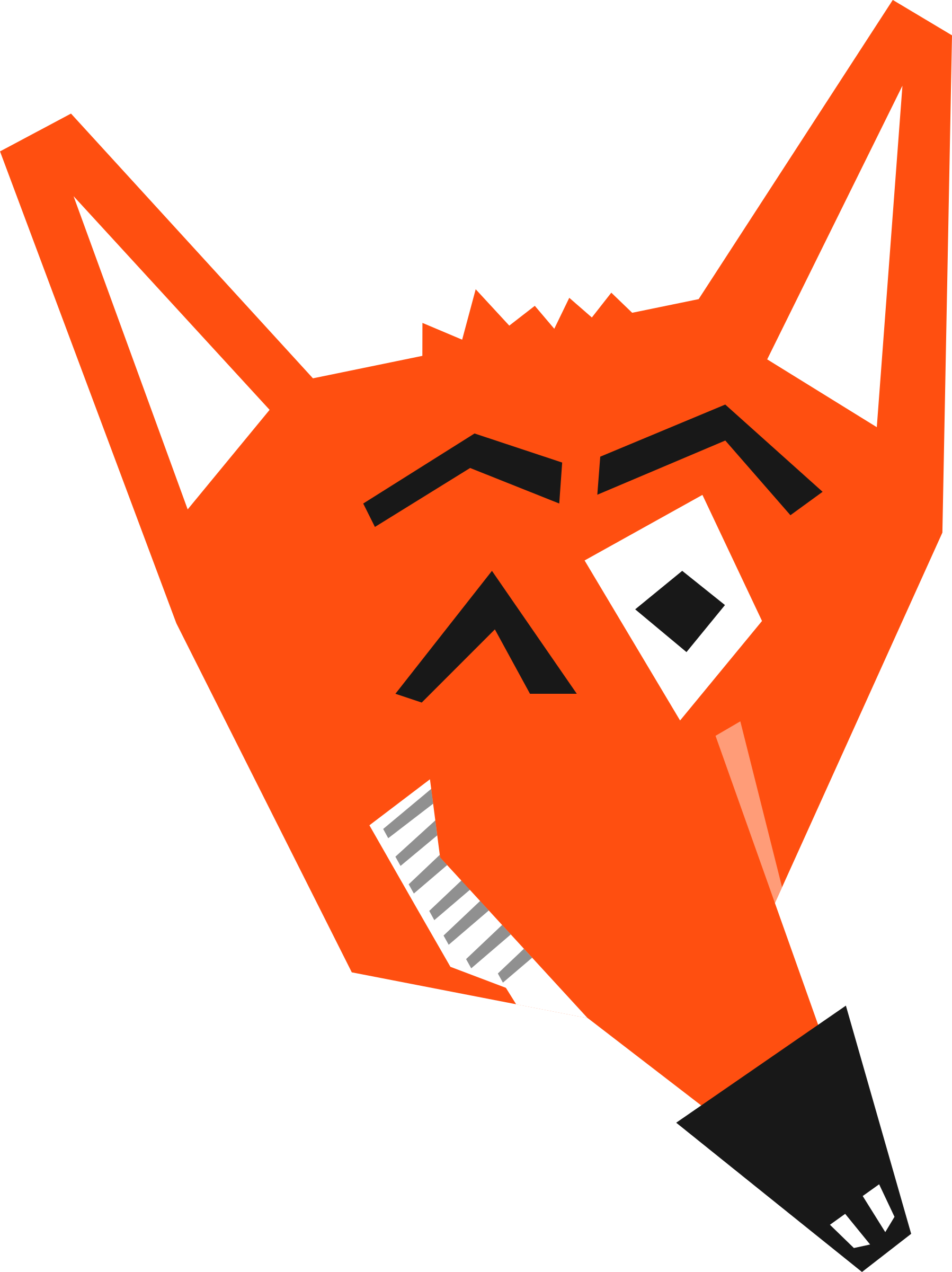 Skills Sheet
Have a look at the skills and objectives we will be learning about:
Penny Bazaar
13th October 2017
Every year the Year 6 children organise and run the school's Penny Bazaar.
This is where children from the whole school can bring along their pennies to take part in activities and win prizes!
Games include: Lucky Dip, Guess the name of the teddy, how many sweets in the jar, how many pages in the book, skittles, guess the teacher, football, higher or lower and many more!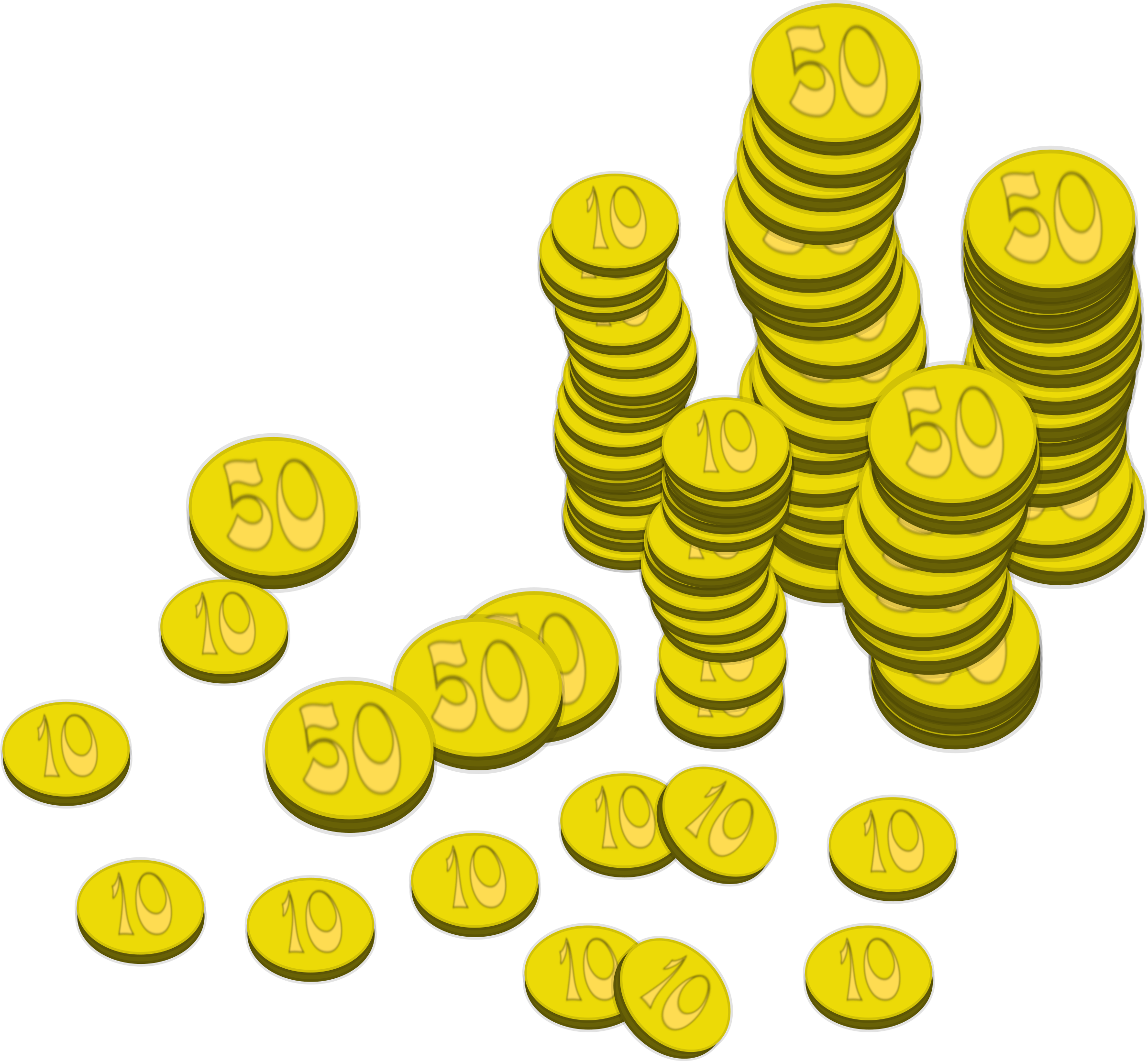 Class Dojo
Sign up to Class Dojo to keep up to date with school notices and to see what the Year 6 children get up to everyday.
If you have not got a log in then please speak to your child's teacher.
SATS
Week beginning 14th May 2018.
More details to follow