Year 6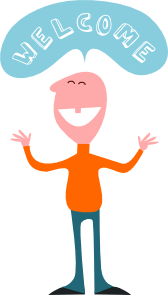 In Year 6, our topic takes us to the time of
WW2!
We will be exploring these as part of our whole school topic
'Time Warp'
and will focus on these statements:
How Did It Begin?
What Is An Evacuee?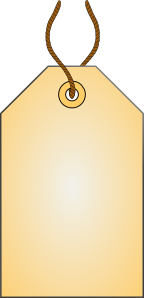 What Was Life Like In The 1930s & 1940s?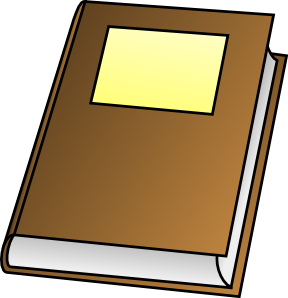 What Happen During The Holocaust?
Skills Sheet
Have a look at the skills and objectives we will be learning about:
Hit The Button
Test yourself on your times tables.
Hit the button below to play the game!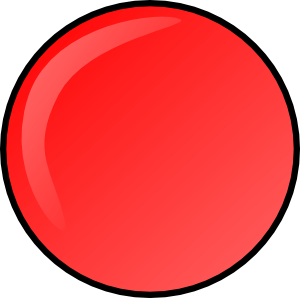 Mathletics
Log in to Mathletics to practise your maths skills, to test yourself and to play against children from around the world!
Class Dojo
Sign up to Class Dojo to keep up to date with school notices and to see what the Year 6 children get up to everyday.
If you have not got a log in then please speak to your child's teacher.