Spring 2018
Tag Rugby Festival
Mr Ibbetson took a team to the Tag Rugby festival at Newlands on Wednesday 21st March, competing against a huge number of other schools. The team all demonstrated amazing determination and teamwork. Well done to you all!
Get moving!
Yesterday a group of students from University of Gloucestershire came into school and spent the entire morning with Year 4. The children's parents were invited to attend alongside the children too. The purpose of the event was encourage children and their parents to participate in more active lifestyles. During the morning, different groups looked at; creating new games, discussions around why it is important to lead healthy active lifestyles and barriers to this that occur, opportunities to try out the new games that they had devised and opportunities to get involved in a range of other sporting activities.
Playmakers
During the Spring term around 20 of the Y5 children having been working with Mrs Godsell to complete the Young Leaders training and become fully qualified 'Playmakers'. You can spot them around school wearing their much coveted purple 'playmaker' badges.
Different Playmakers can be found each lunchtime in the Little Oak playground, organising and leading games with some of our our younger children. Some of them have also volunteered to lead and manage games within the Intra School Panathlon we will be holding in the Summer term.
Grow it, eat it project
Some lucky Y3's and their parents have started the 'Grow it, eat it' project with Rev. James White on our school allotment. They have planted beetroot among other things, have cleaned up the area and are hoping to also mend the greenhouse. The children aren't convinced that they will be able to use the beetroot to create some tasty cakes!. Only time will tell!
After their first afternoon taking part, the children in Class 7 were asked if they had had a fun afternoon. To which they replied, 'Too much fun!' Needless to say, I think everyone involved is enjoying it.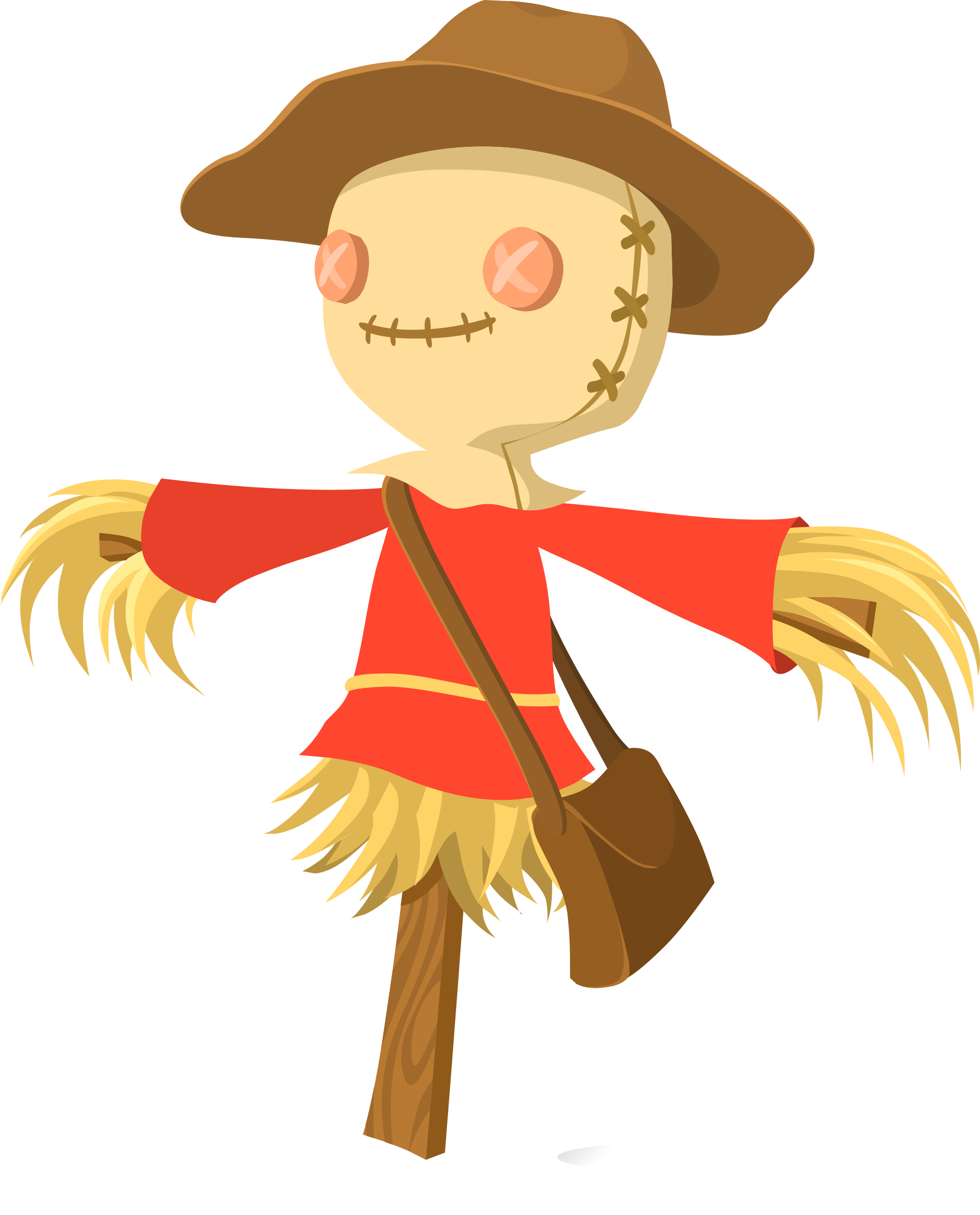 B Team Football Tournament
A team of 8 pupils represented Oakwood at the B Team Football tournament. The team enjoyed playing 3 difficult matches against the other schools, winning one of the matches.
Value Bands are to be awarded to the following children who displayed some of our school games values:
Jae - Teamwork
Chelsea - Respect
Sport Relief
Well done to everyone at Oakwood for raising money for this fantastic cause.
Thank you to Mr Boston for organising a 'Sport Relief' assembly this morning to tell us all about the difference that the money raised during sport relief can make to children in the UK and abroad. We have enjoyed an active week, taking part in Olympics style Maths Workshops with Mrs Large and joining in with a whole school 'Shake up' this morning.
Key Steps Gymnastics Competitions
This term, Mr Boston and Mrs Godsell have been working hard with our gymnastics teams in preparation for the Key Steps Gymnastics Competitions over the last 3 weeks. We entered a Y2, Y4 and Y5//6 team into their respective competitions. All of the gymnasts had to learn and perform an individual floor routine and an individual vault. The teams of gymnasts all practised and polished their routines over a number of weeks and performed brilliantly at their cmpetition. All of the gymnasts that took part should be immensley proud of their achievements and the high standard at which they performed.
Well done to all of you!
From each team, 2 children were selected for respresenting the School Games Values. Although it was a hard choice and we could have chosen each and every one of them for different reasons.
Y2: Aiden- Determination Chase- Self-belief
Y4: Dayana- Passion Amber- Determination
Y5/6: Gracie- Self-belief Miley- Determination
We were also very pleased when Jess (Y4) was awarded the bronze medal for her floor routine, out of around 70 gymnasts. Fantastic achievement, Jess!
Feet First Dance Festival
Miss Gaisford is taking a team of dancers from across KS2, to the Dance Festival at the Town Hall on Wed 28th February. We were lucky enough to see a sneaky preview in the hall this afternoon. Good luck to everyone involved.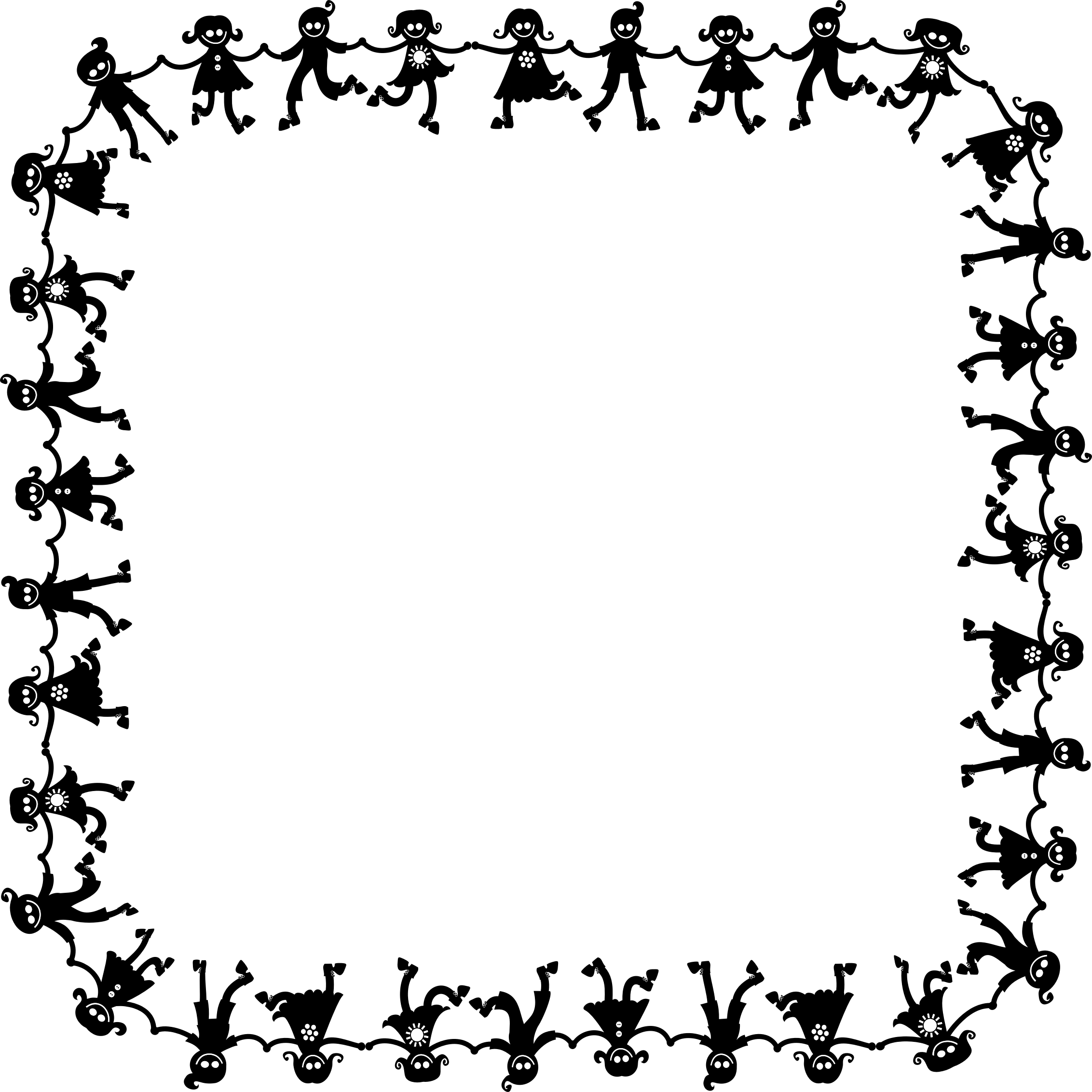 The children had a fantastic day representing Oakwood at the FeetFirst Dance Festival. They performed a dance to 'Fight Song' and were excellent! They were very well behaved throughout the day and were a credit to Oakwood School. They showed great teamwork, respect and perseverance despite their pre-show nerves! Here are some pictures from the day...
Gloucestershire Dance Festival
Gloucestershire Dance Festival
Mrs Peacock and other fellow staff from Oakwood took a group of street dancers from different age groups to perform at the Cheltenham Town Hall for the annual Gloucestershire Dance Festival. The children performed a contemporary dance to "How Far I'll Go" from the film, Moana. The children helped choreograph the dance and displayed good team work and excellent dance skills. The organisers praised the group for their behaviour and super performance.

Sportshall Athletics
Mr Ibbetson took a team of 18 Y6 children to the Sportshall Athletics event in January. The children participated in a number of field and both individual and team track events, with all of the points achieved added together for an entire team score. The children excelled themselves in their events and worked fantastically as a team supporting and encouraging one another. A special mention goes to the girls team who came 3rd out of the 8 teams involved. However, well done to all of you!
Dance crazy!
This term the teachers have gone Dance crazy and specialist Dance Coach, Emily Samways from District Sports, is working with 6 of our classes and their Class teachers. Classes 3, 5, 6, 8, 11 and 12 are working on improving their Dance skills. Why not ask your children to tell you what they've done in Dance this week!
Inclusive Cricket
Mrs James took a team to the Non-stop Inclusive Cricket tournament. Everyone involved had a fantastic morning and played 'LOTS ' of Cricket, winning 4 of their 6 games. The team demonstrated outstanding Teamwork and Respect for the officials, their team mates and the other players. Well done to you all!
Children recognised demonstrating the School Games Values were :
Determination- Lily Teamwork- Chloe Honesty- Coby Passion- Lexi Self-belief- Alfie K
Netball Match: Oakwood V Bishops Cleeve
Oakwood had their 4th netball match of the year against Bishops Cleeve School. The team were very excited and nervous about the game. They displayed excellent teamwork, passion and determination. The teams netball skills are progressing with each match and they put in so much effort that they achieved a 4 - 3 win against Bishops Cleeve.
Jessica (Year 6) wrote our match review:
"WOW...that was an awesome netball match. I mean really...even though I was only there for half a match. I loved it, Bishops Cleeve were very good. I was sad to leave the match half way but I rooted for Oakwood to win. Everyone had a good attitude towards each other and towards the game. Also the weather was tough but we all played on! After a well fought match, with some fantastic interceptions, Oakwood won 4 - 3"
Well done Oakwood
The Daily Run
At Oakwood every class are now participating in the Daily Run. The purpose of this is to encourage the children to continue to be active during the day. The overall aim is to improve the health and wellbeing of all the children at Oakwood. Each day, the children participate in an active 10 minutes with their Teacher and class. They can choose to complete this in a variety of ways some children choose to hop, jump, skip or run.
All children are encouraged to attempt to run but the main aim to to just keep moving!
We are looking forward to continuing being active at Oakwood!
Reception Multi Skills
This term Class 2 are taking part in 5 Multiskillls lessons during their PE sessions with Mr Green and Miss Jackson from District Sports. Last week we balanced and flipped pancakes in our frying pans (which may have looked like racquets and beanbags) and this week we played lots of rolling based games. We can't wait to see what we will do over the next 3 weeks.
Football League: Oakwood V Glenfall
The overall score was Glenfall 1 - Oakwood 1. This was one of those games where we just couldn't score! Even though we had most of the play, and put in some great corners, nothing was going our way. Eventually, in the second half, the first goal came - unfortunately it wasn't for us! Despite this, we kept our heads up and Archie scored a fantastic goal to equalise.
The game was very physical, with a lot of pushing and shoving, but we played with discipline and fought on. We thought that we should have won the game,so we felt that a 1 all draw was a disappointing result. Nevertheless, it is another step forward to the final!