Spring 2018
Netball Match: Oakwood V Biships Cleeve
Oakwood had their 4th netball match of the year against Bishops Cleeve School. The team were very excited and nervous about the game. They displayed excellent teamwork, passion and determination. The teams netball skills are progressing with each match and they put in so much effort that they achieved a 4 - 3 win against Bishops Cleeve.
Jessica (Year 6) wrote our match review:
"WOW...that was an awesome netball match. I mean really...even though I was only there for half a match. I loved it, Bishops Cleeve were very good. I was sad to leave the match half way but I rooted for Oakwood to win. Everyone had a good attitude towards each other and towards the game. Also the weather was tough but we all played on! After a well fought match, with some fantastic interceptions, Oakwood won 4 - 3"
Well done Oakwood
The Daily Mile
At Oakwood every class are now participating in the Daily Mile. The purpose of this is to encourage the children to continue to be active during the day. The overall aim is to improve the health and wellbeing of all the children at Oakwood. Each day, the children participate in an active 10 - 15 minutes with their Teacher and class. They can choose to complete this in a variety of ways some children choose to hop, jump, skip or run.
All children are encouraged to attempt to run 1 mile in the allocated time, especially in Key Stage 2. This provides an opportunity for personal challenge and development. The main aim to to just keep moving! Each Teacher has a number of possible Daily Mile routes to choose from for their class. The children are told how many laps of the route they would need to complete to achieve the mile and many children choose to track their own progress to see if they can improve over time! Ask your child how many laps they managed today!
We are looking forward to continuing being active at Oakwood!
Reception Multi Skills
This term Class 2 are taking part in 5 Multiskillls lessons during their PE sessions with Mr Green and Miss Jackson from District Sports. Last week we balanced and flipped pancakes in our frying pans (which may have looked like racquets and beanbags) and this week we played lots of rolling based games. We can't wait to see what we will do over the next 3 weeks.
Football League: Oakwood V Glenfall
The overall score was Glenfall 1 - Oakwood 1. This was one of those games where we just couldn't score! Even though we had most of the play, and put in some great corners, nothing was going our way. Eventually, in the second half, the first goal came - unfortunately it wasn't for us! Despite this, we kept our heads up and Archie scored a fantastic goal to equalise.
The game was very physical, with a lot of pushing and shoving, but we played with discipline and fought on. We thought that we should have won the game,so we felt that a 1 all draw was a disappointing result. Nevertheless, it is another step forward to the final!
Autumn 2017
Football League
The boys team have had heaps of success in their recent football matches. They worked well as a team to secure 3 wins and 1 loss. The team worked really well together, never gave up and encouraged each other throughout each match. The boys hardwork and perserverence led to the following results:
Oakwood 2 - 1 Dunalley
Oakwood 2 - 1 Gotherington
Oakwood 0 - 4 Greatfield Park
Oakwood 9 - 0 Sr. Thomas Moore
We are extremely proud of the teamwork, effort and determination displayed by the boys football team. We eagerly await the results of the league! Well done Oakwood!
Netball Match: Oakwood V Charlton Kings
Oakwood competed in their second netball match against Charlton Kings Primary School. Despite the cold weather and the setting sun the team perservered and played an excellent defensive game. Although Charlton Kings led the match with a 4 point lead in the first half, Oakwood's defensive skills managed to prevent the opposition from scoring any additional points. An example of their outstanding teamwork!
For this match a review was written by Jess in C13:
"We were playing a netbal match against Charlton Kings. It was a tough match. We lost but we worked really hard. Personally, I'd like to give all my thanks to Miss Spencer as she gave the team courage, support and most importantly hope! We all worked so hard as they were taller and visibly more natural at it but we never gave up."
Well done Oakwood netball team, the school are very proud of your achievements.
Netball Match: Oakwood V Rowanfield
Oakwood's netball team competed in their first ever netball match against Rowanfield Primary School. The team worked well together and quickly began to implement the skills they had developed during the after school netball sessions. Despite losing 3 - 0 to Rowanfield, Oakwood displayed qualities of: passion, determination, teamwork and excellent sportmanship! Even though they did not win the team encouraged and cheered each other on. They gained valuable experience ready for their next match. For this match Lilly from C13 was team Captain and gave the following match review:
"Oakwood's first match of the seasion against Rowanfield went really well despite losing 3 - 0. The team showed great netball skills in intercepting the ball despite our height disadvantage. We played really well as a team calling and encouraging our team mates. We had some great chances of scoring but hopefully better luck next time. Well done team Oakwood!"
Super Skipping
Well done to everyone that took part in our Jump Off for British Heart Foundation this morning. Super skipping and lots of fun! You were all amazing! Please send your Sponsor Money in to school by Wed 15th November.
Jump Off for British Heart Foundation
We have all gone Skipping crazy for a great cause. This Friday 3rd November, we will be holding our very own 'Jump off' in order to have some fun whilst raising money for the very worthwhile and life saving research carried out every year by The British Heart Foundation.
The children will complete a circuit of activities in the hall and will then head outside (weather permitting) to wow their friends with the new skipping skills they've developed or try out a few new challenges.
Don't forget your comfy skipping shoes!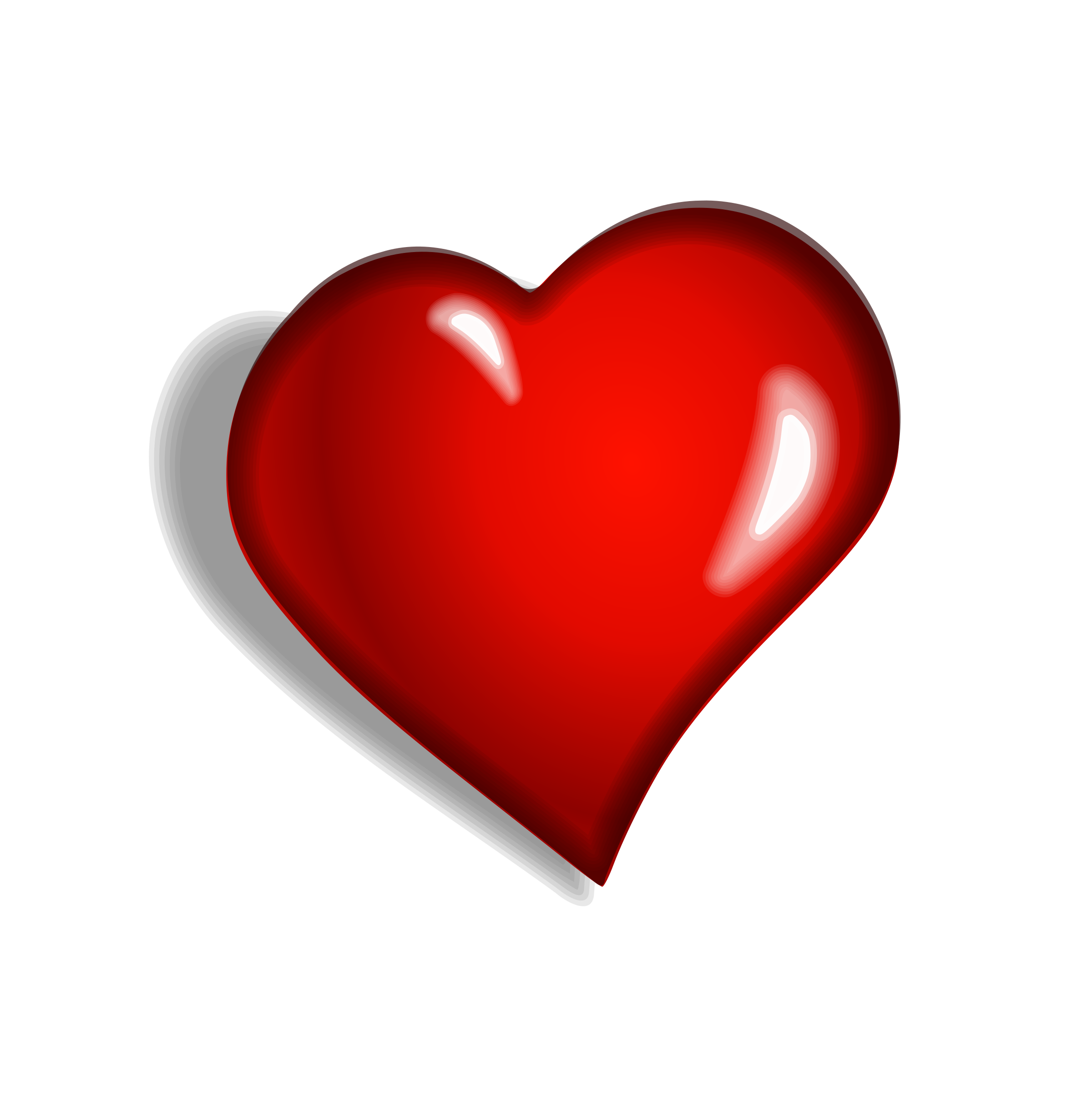 Albert Dix Football Tournament 2017
Oakwood took a team to the Albert Dix football tournament at Prestbury St Marys Primary School. The boys played very well displaying good sportsmanship and provided a challenging game for the other teams. The boys came second overall, they played four matches in total with the scores of each game being as follows: 2 - 2, 3 - 0, 1 - 0, 2 - 2. Great effort from the boys team who played extremely well.
Girls Football Tournament Autumn 2017
Oakwood took a team of girls to the football tournament. The first stage of the tournament Oakwood played at St James Primary School. The girls displayed excellent teamwork, passion and determination and made it to the finals at Prestbury St Marys. The girls played a number of games to qualify for the finals and won each of them. The scores varied from 2 - 0, 2 - 0, 3 - 0 and 6 - 0 to Oakwood. The girls tried really hard at the finals and we finished 4th in the tournament overall! Great work girls!
Cross Country Autumn 2017
We took a team of 6 children to participate in the Cross Country events at Newlands Rugby Club and St Edwards School. The children competed against a large group of children from a variety of schools in the area. The teams consisted of 3 girls and 3 boys, who displayed determination and perserverance. The children placed well all receiving a score card, with scores ranging from 9th to 180th over the two events. The children have enjoyed participating in the lunchtime running club each Thursday and are excited to participate in the next cross country events in March! Well done Oakwood