Welcome to Oakwood Primary School
Oakwood Primary School aspires to create a safe environment where children are able to achieve their full potential in all aspects of their learning and development. We will achieve this by creating a learning environment which is stimulating and challenging, inclusive and enjoyable.
Oakwood aims to promote a pride in a sense of belonging to our school and local community.
Covid-19 School Information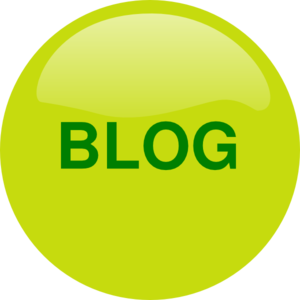 Please see our 'Blog' page for Important Messages that have been shared.
22.6.21
A reminder to all parents with children starting school in Reception in September 2021. Please sign up for Class Dojo as soon as possible for the most up to date information on starting school in September.
Invites have been sent out via email and if you haven't signed up will also be in packs delivered this week. Any questions please get in touch.
Safeguarding
Please see our E-Safety Page for more information on keeping your child safe online.
Curriculum, Values and Displays
Why not click on to your Child's Class Page and see what they are getting up to this term.
Have a look at the entrances to our classrooms! Click on a picture to see more displays around our school!
Internet / Game Safety
At Oakwood, we regularly talk about how to keep ourselves safe online. We want to make sure that everyone can enjoy using the internet on computers, through apps, online games and on gaming consoles whilst remaining safe and secure.
Please see our E-Safety page for more information and advice, as well as letters that are sent out regarding Internet Safety. Information will also be regularly uploaded to Class Dojo.
Facebook
Please click here to see our school Facebook page.
Federation
Have a look at others who are part of the Gardners Lane and Oakwood Federation:
Let's Play Music
We have lots of organisations who work with us at Oakwood. Have a look at some of them:
Copyright
All clipart used on this website is Royalty Free from:
Paper Copies
If you would like a paper copy of any of the information on our school website then please contact the school office.