In Year 5 this term we are going on a journey into Outer Space...
We will be learning about topics from Space travel to the Solar System. The questions we are using to guide our learning are:
Who landed on the moon?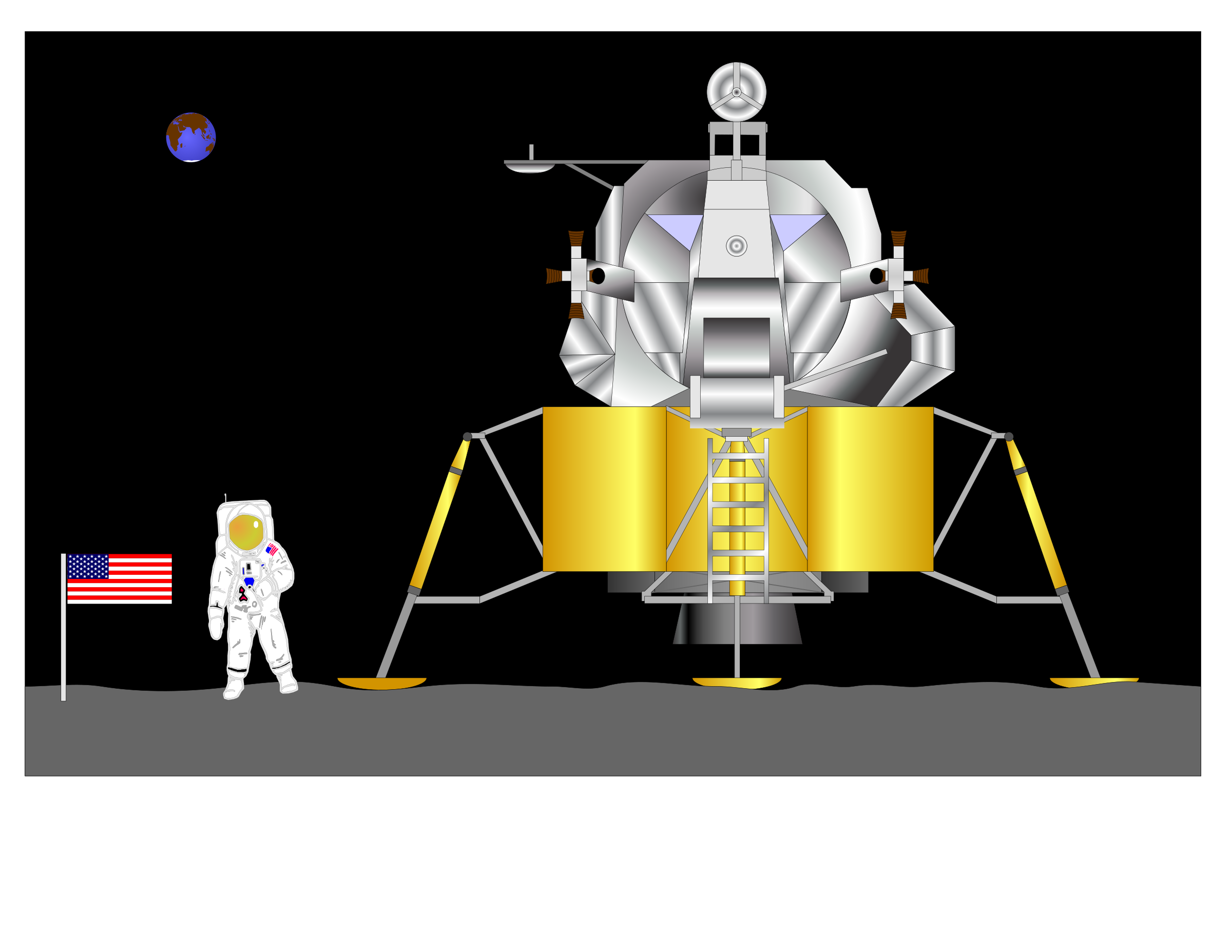 How does a space rocket work?
How can music represent Space?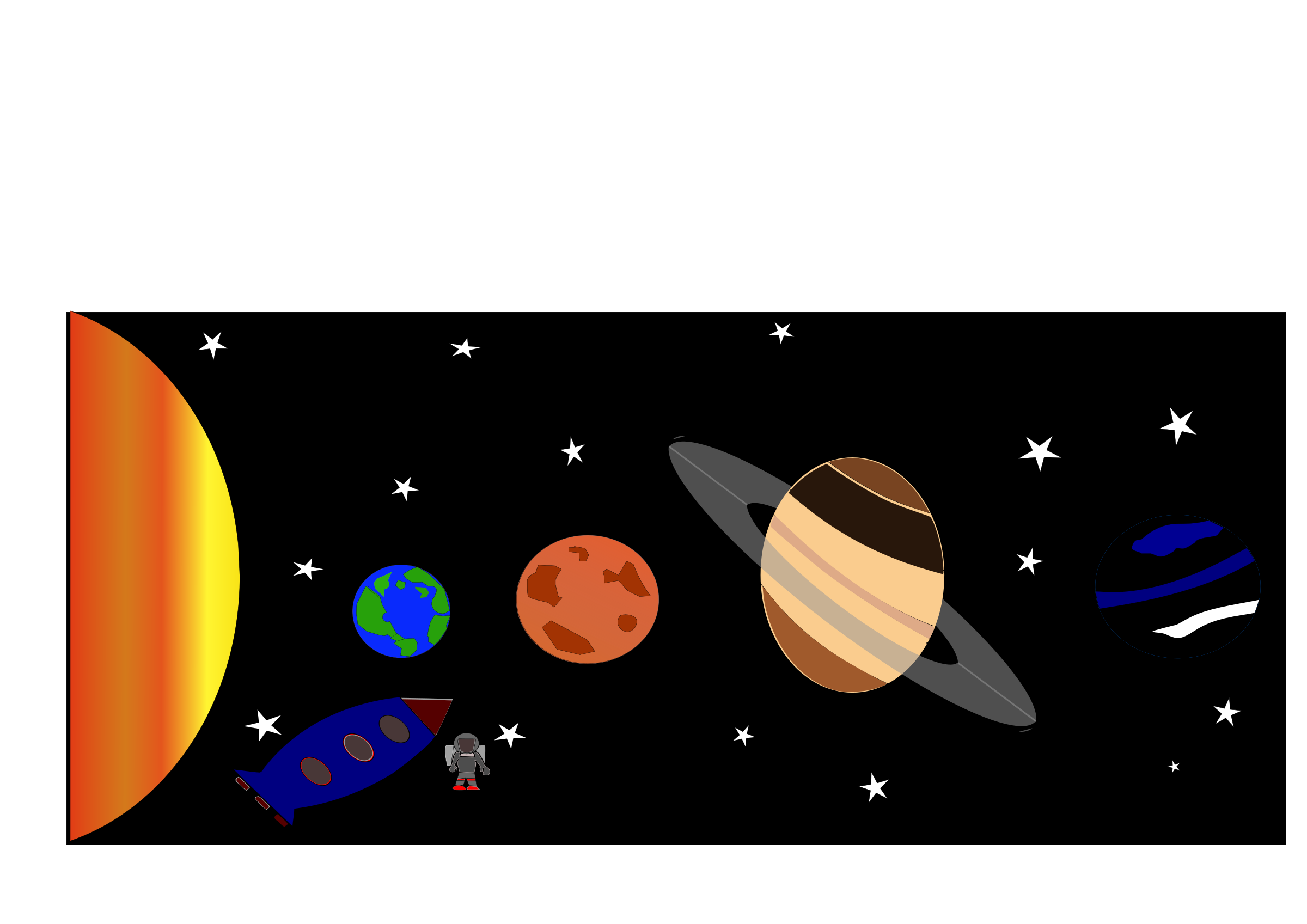 After half term, we will continue our journey through Space.
We will look at the following questions:
How did Holst represent different planets?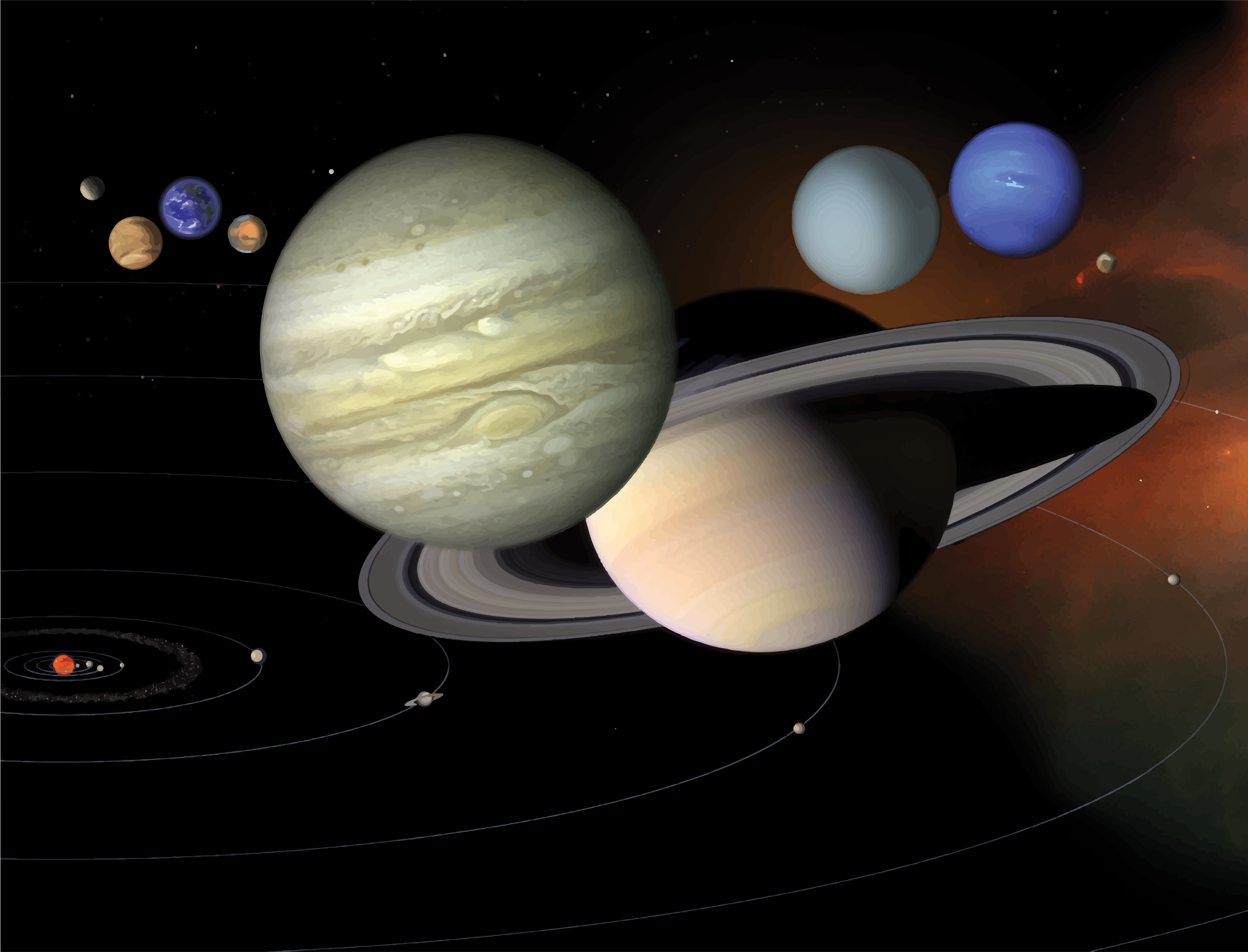 What planet is this?
What Space adventure will you choose?