Where's Wally?
In Year 5 this half term we are going on a journey with Wally around the UK to learn about our geography topics.
We will be learning about topics from Counties of the UK to maps of the past and present. The questions we are using to guide our learning are:
What role does water play in our lives?
(Rivers and the water cycle)
Where do we live?
(Countries, regions, counties, rural and urban areas)
After half term, we will continue our journey through the UK looking for Wally and then venturing out into the rest of the World...
We will look at the following questions:
How has the UK changed?
What other countries are in the world?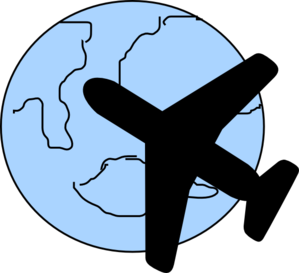 What is Fairtade?
What are the mountains of the world?