In Year 5 this term we are going all the way back to the times of the Tudors and the Ancient Egyptians.
Up until half term we will be focussing on the Tudors. The questions we are using to guide our learning are:
How did the Tudors get into power?
Who was Henry VIII and who did he marry?
What happened to Anne Boleyn?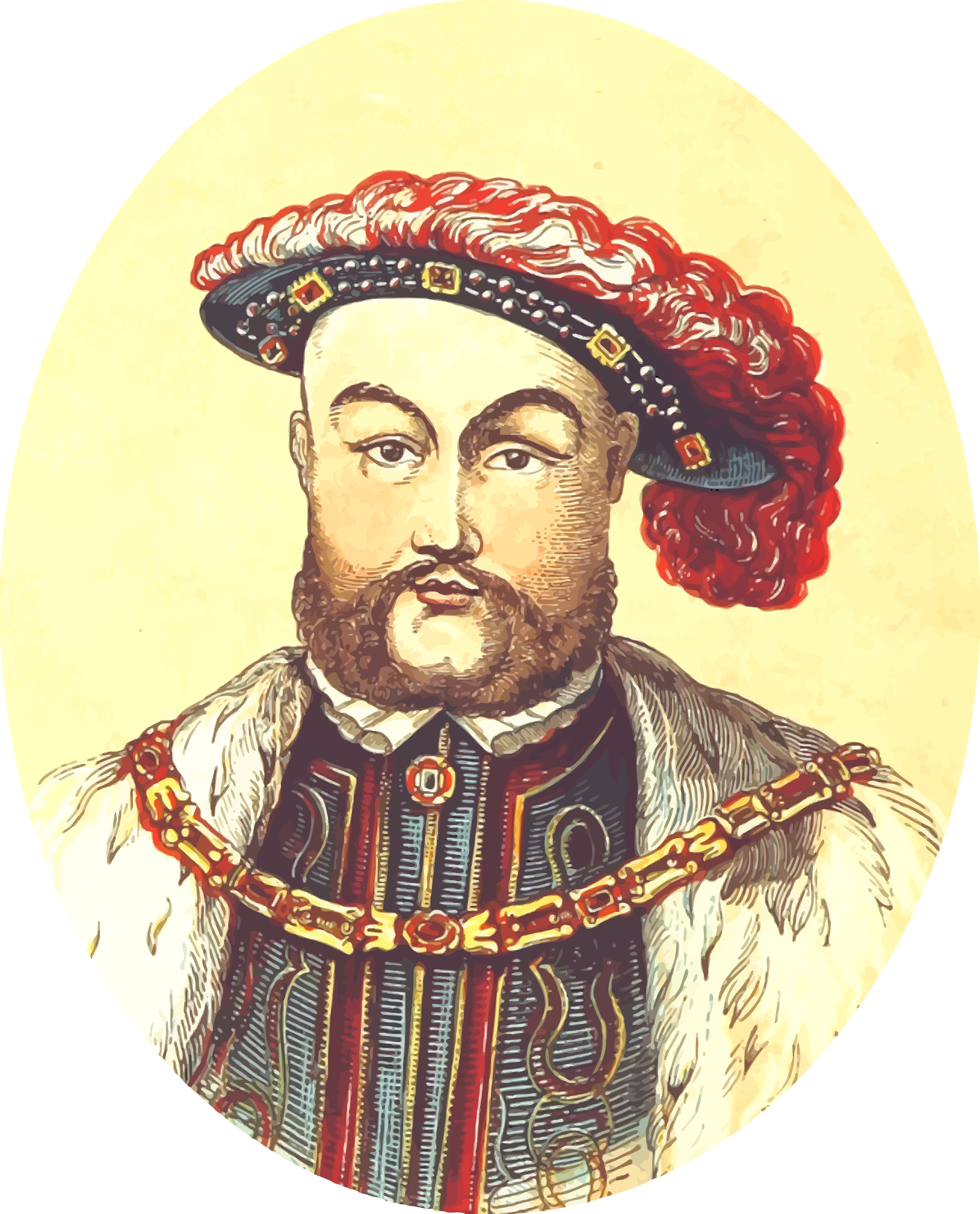 After half term, we will turn our attention to the Ancient Egyptians. We will look at the following questions:
Where is Egypt?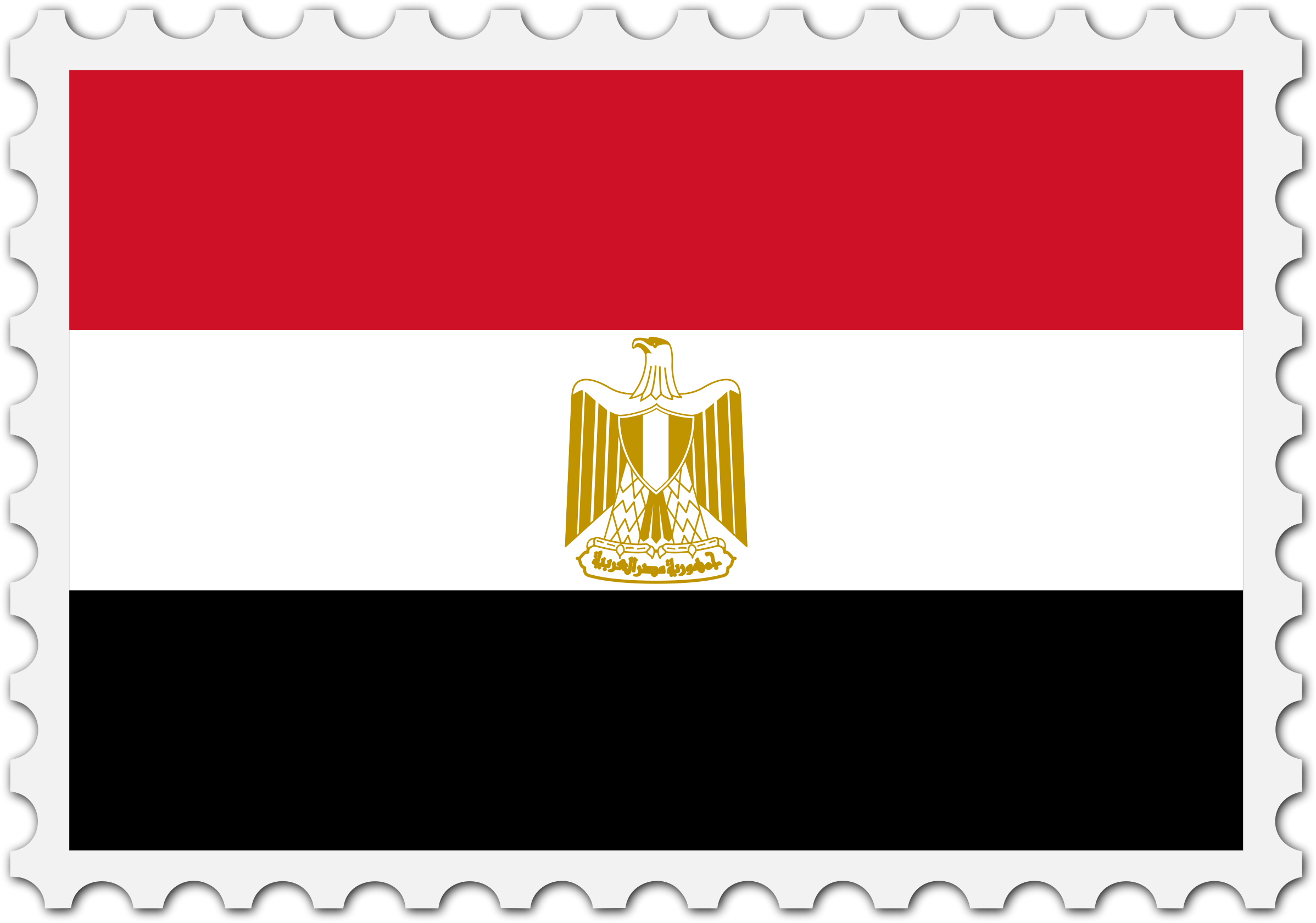 Who were the Ancient Egyptians?
What happened to the Ancient Egyptians after death?

Why was the River Nile so important to Ancient Egyptian life?