Spring Term
This term Y3 and Y4 will be exploring "We Are Authors". We will be focussing on Roald Dahl's George's Marvellous Medicine and Esio Trot.
We will find out answers to the following questions.
What are ingredients?
What helps us grow?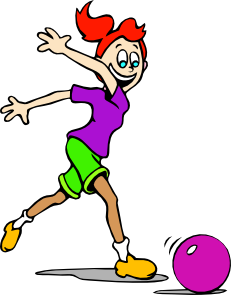 Where does our food come from?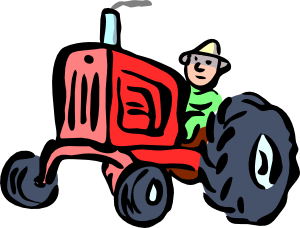 How do kites fly?
What makes the best kite?
Useful Links
Skills Sheet
Have a look at the skills and subjects that we are learning about!