This term Year 3 invite you to explore the topic of 'Out of this World!' as we explore the magic of space and beyond.
We are going to be answering the following questions...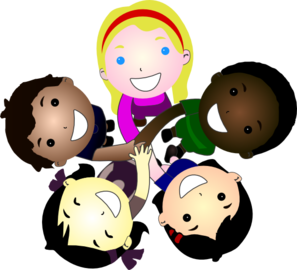 How can we be a good friend?
How can we look after others?

Is there anything beyond earth?
What can we find in space?
Why do we need light?