This term Year 3 invite you to explore the topic of 'Lights, Camera, Action!' as we explore the wonderful world of Matilda.
We are going to be answering the following questions...
Would you want to go to Crunchem Hall Primary School?
How would you feel as a Roald Dahl character?
Which cake would you recommend for Bruce Bogtrotter?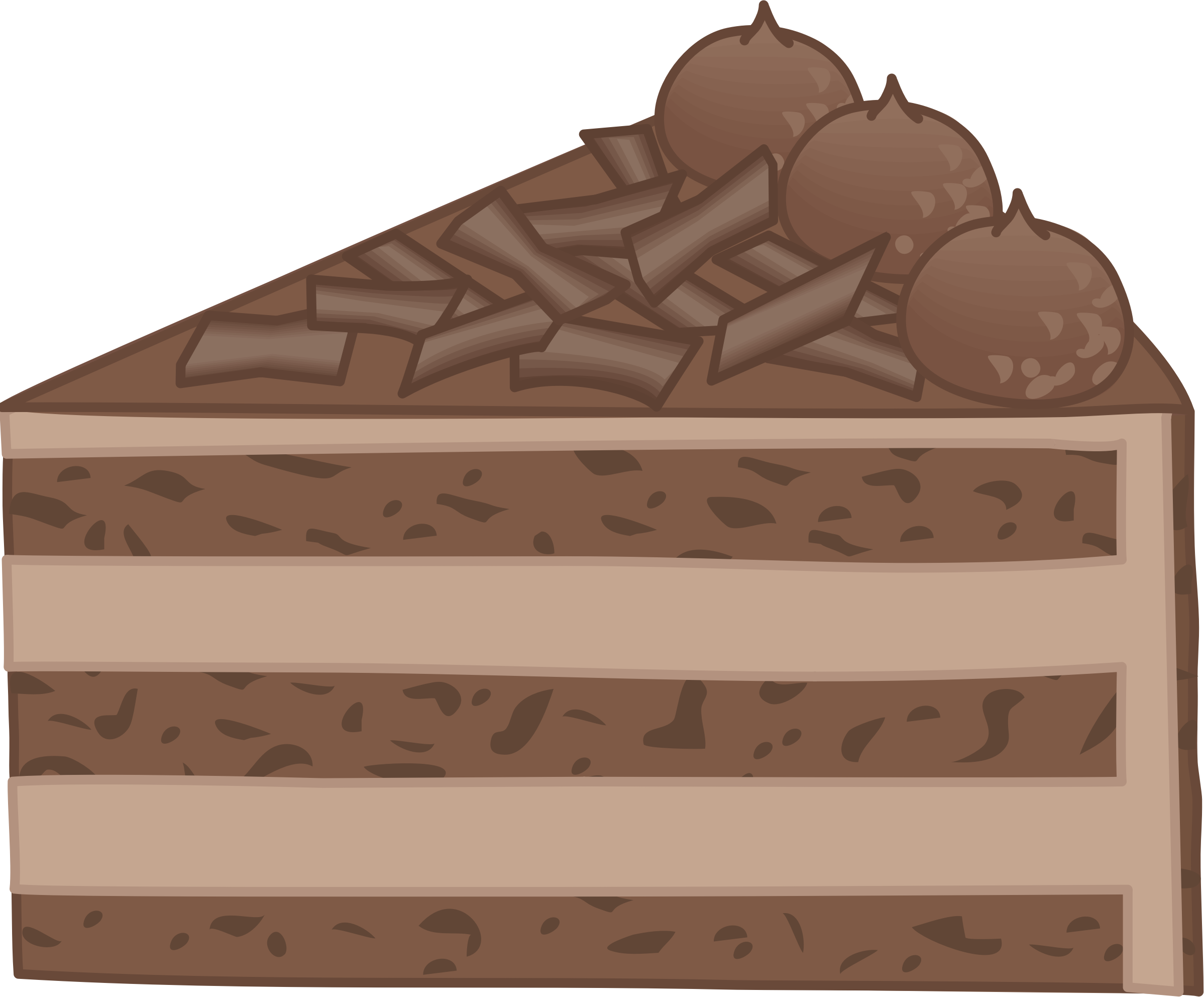 How far is too far for Mr Wormwood?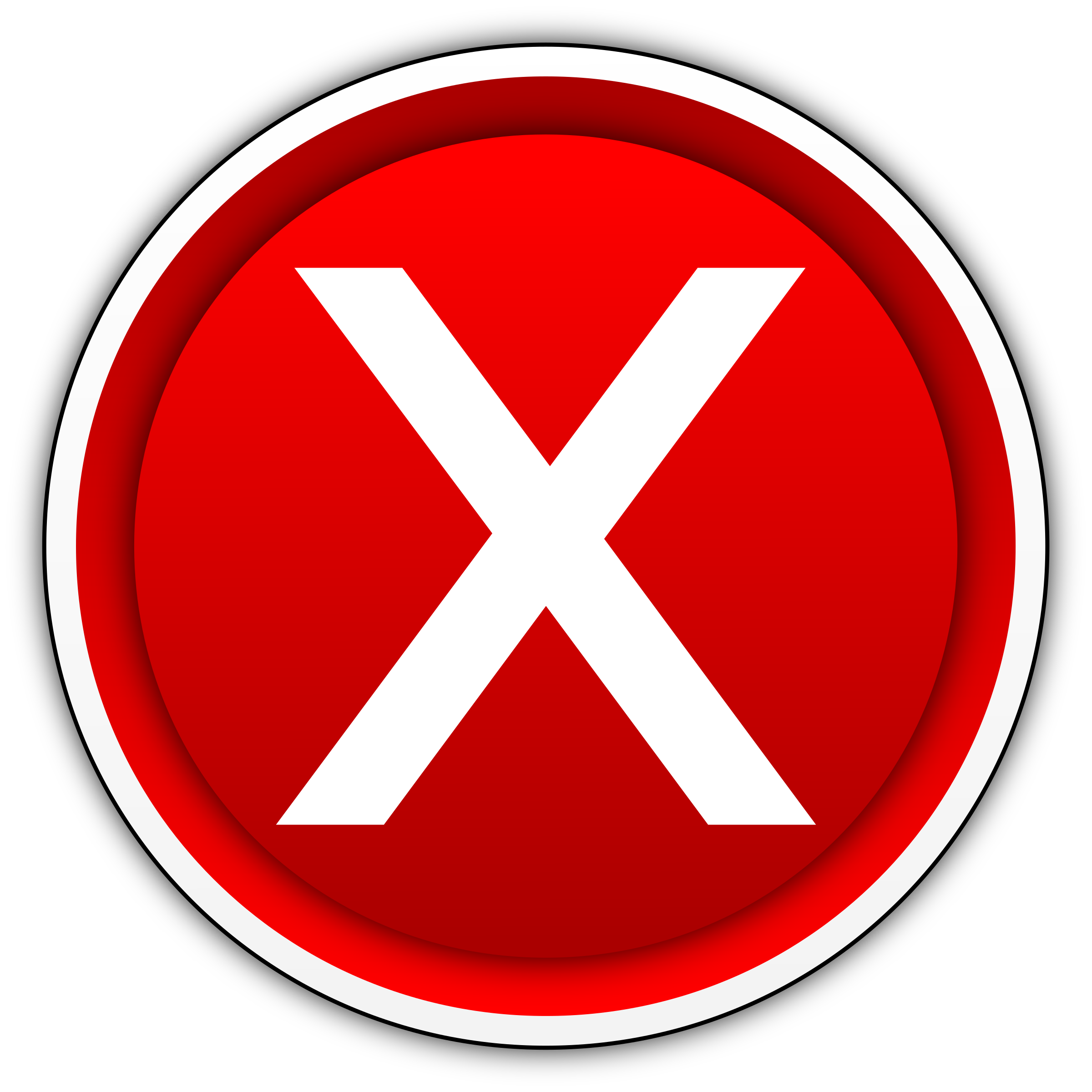 Can you sing the hits from the West End Musical Matilda?