This term Year 3 invite you to explore the topic of 'Time Traveller'!
We are going to be answering the following questions...
What was life like in the Stone Age?
How do we know the Stone Age existed?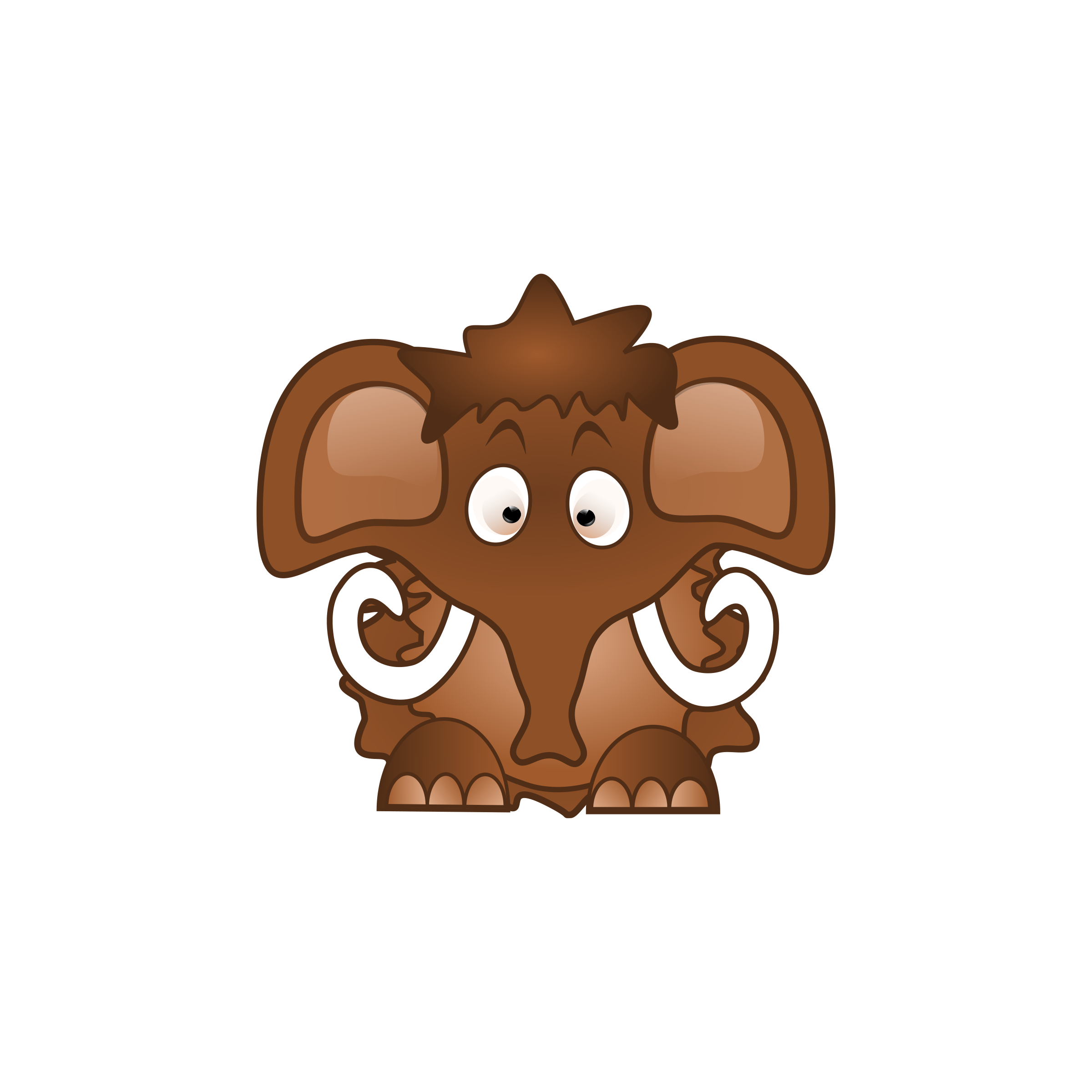 What was life like in the Roman times?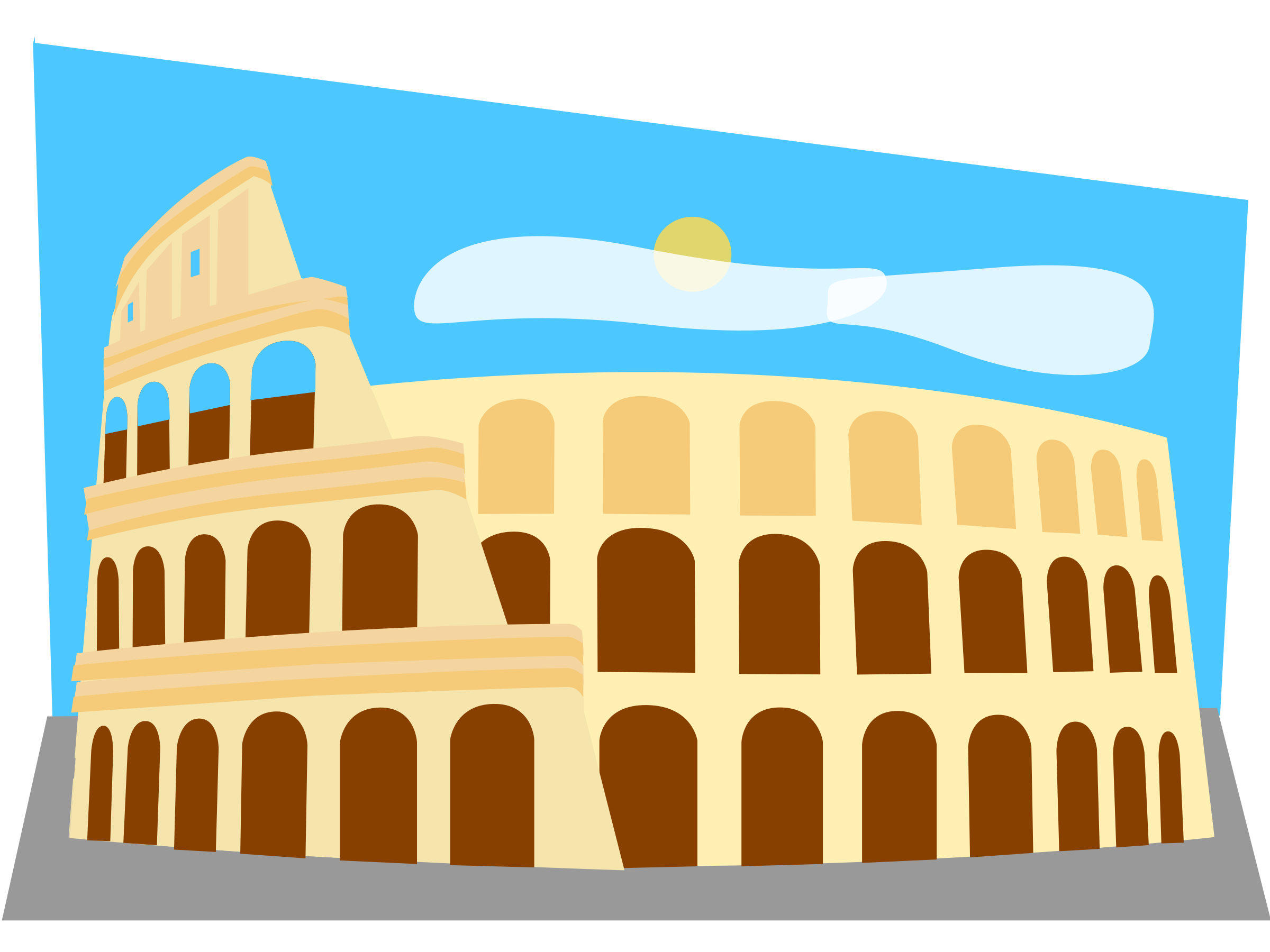 Would you prefer to be a Roman Soldier or a Gladiator?
Will you come dine with us?
Come and join us as we explore the different foods eaten through the Stone Age, Roman, Viking, Tudor, Victorian and Modern Day Britain eras!